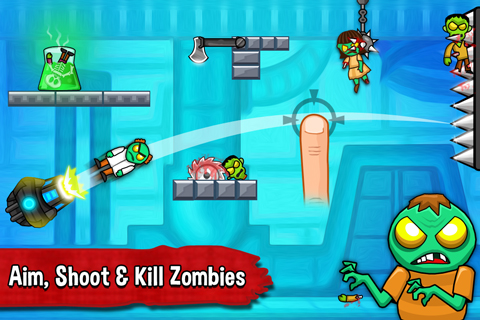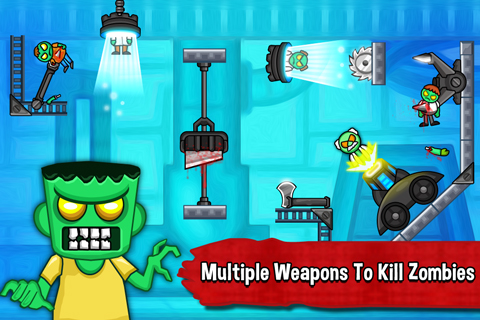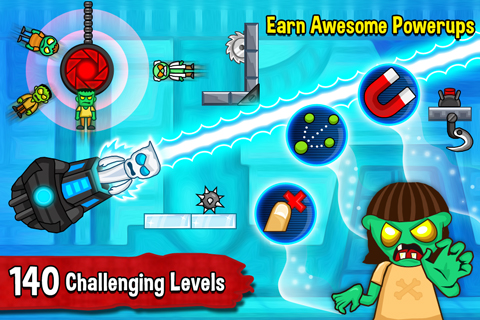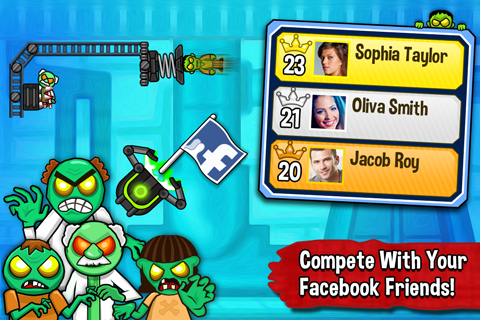 Zombie Ragdoll - Best Zombie Shooting Game
Zombie games have never been this fun! Slice zombies into shreds, shoot zombies from a cannon and into powerful blades. Zombie Ragdoll promises hours of free fun as you aim, tap, and shoot zombies into deadly weapons to complete levels.
Let's be clear, there is a zombie apocalypse coming. You are our zombie smasher hero to save the day. Get ready to be bombarded with Fun with this zombie infested free physics game. The game combines the physics feel and firing of a ragdoll with zombies. It's a deadly combination that promises hours of zombie killing fun. The game is super easy to play, simply tap to fire, but hard to master. If you love physics games, then this game will challenge you as you progress through the levels! It requires your best zombie shooting skills.