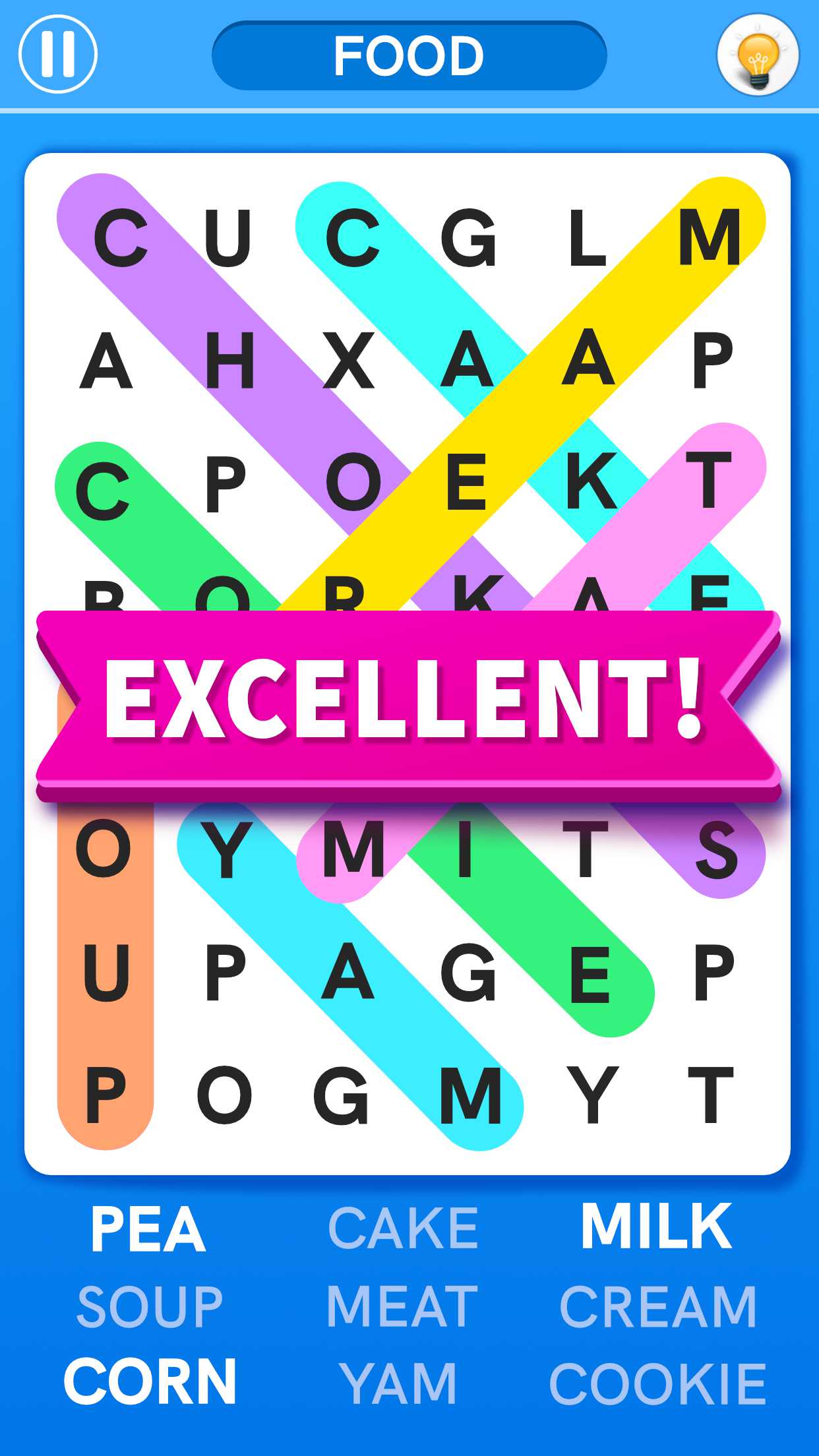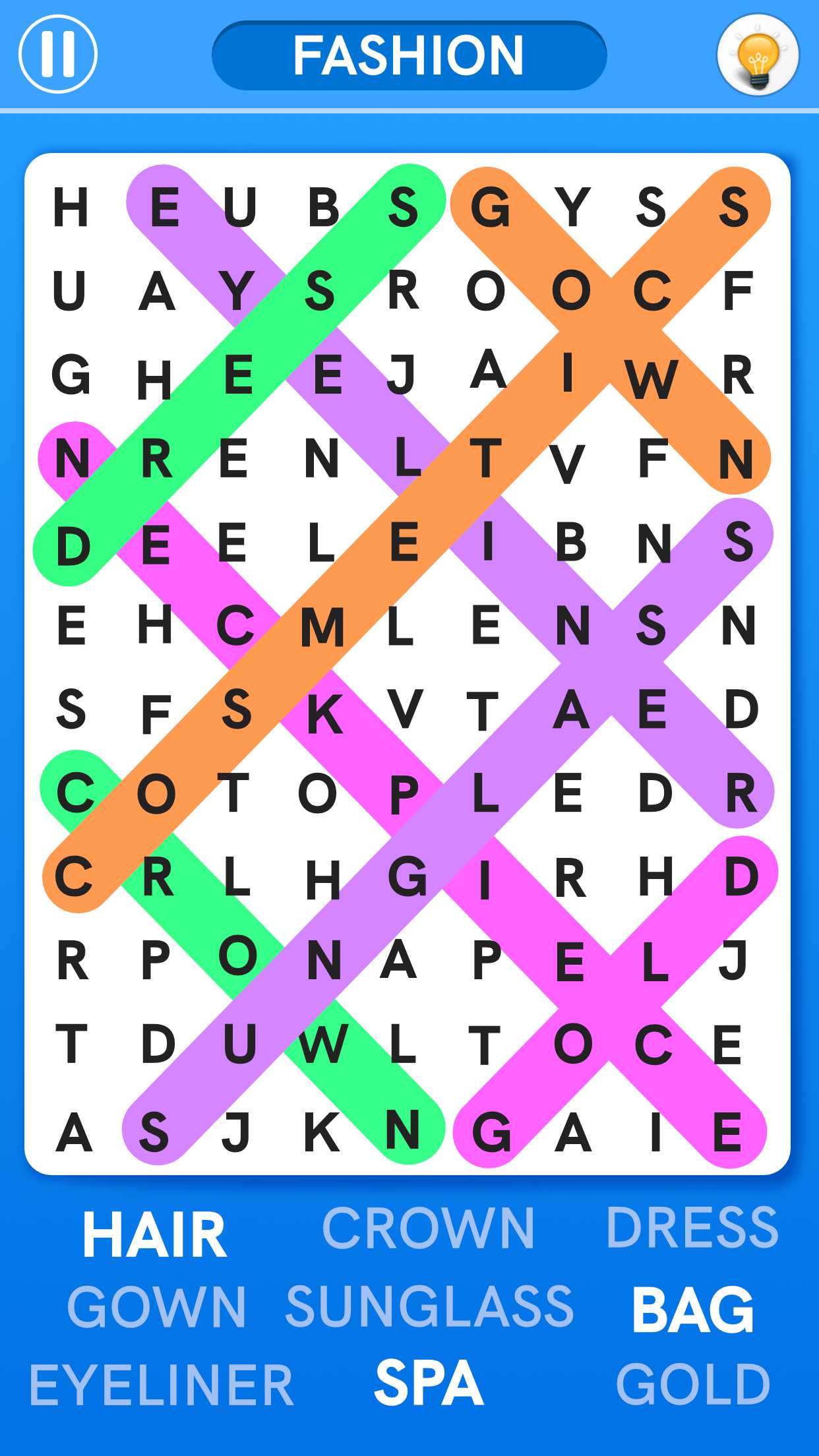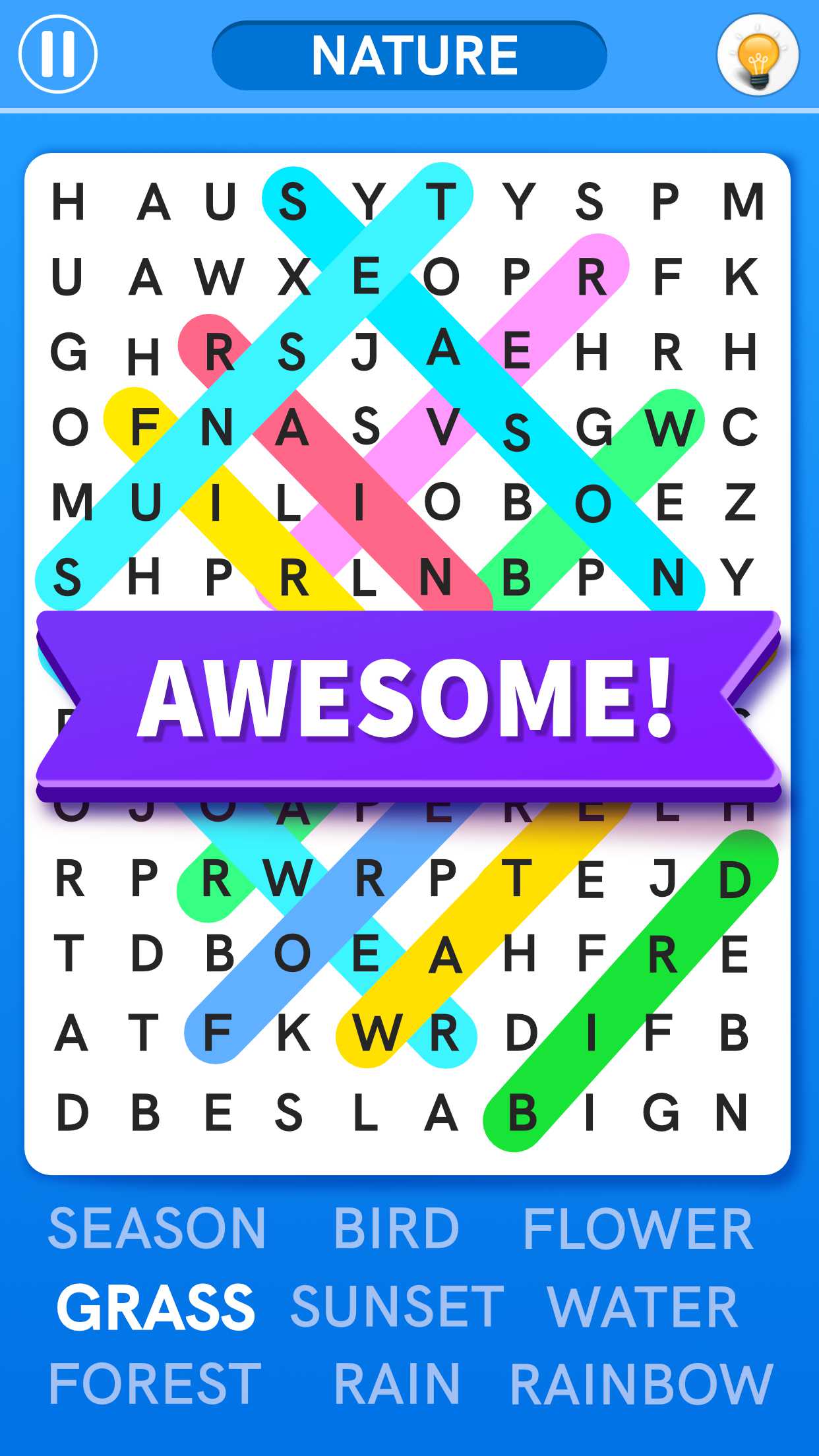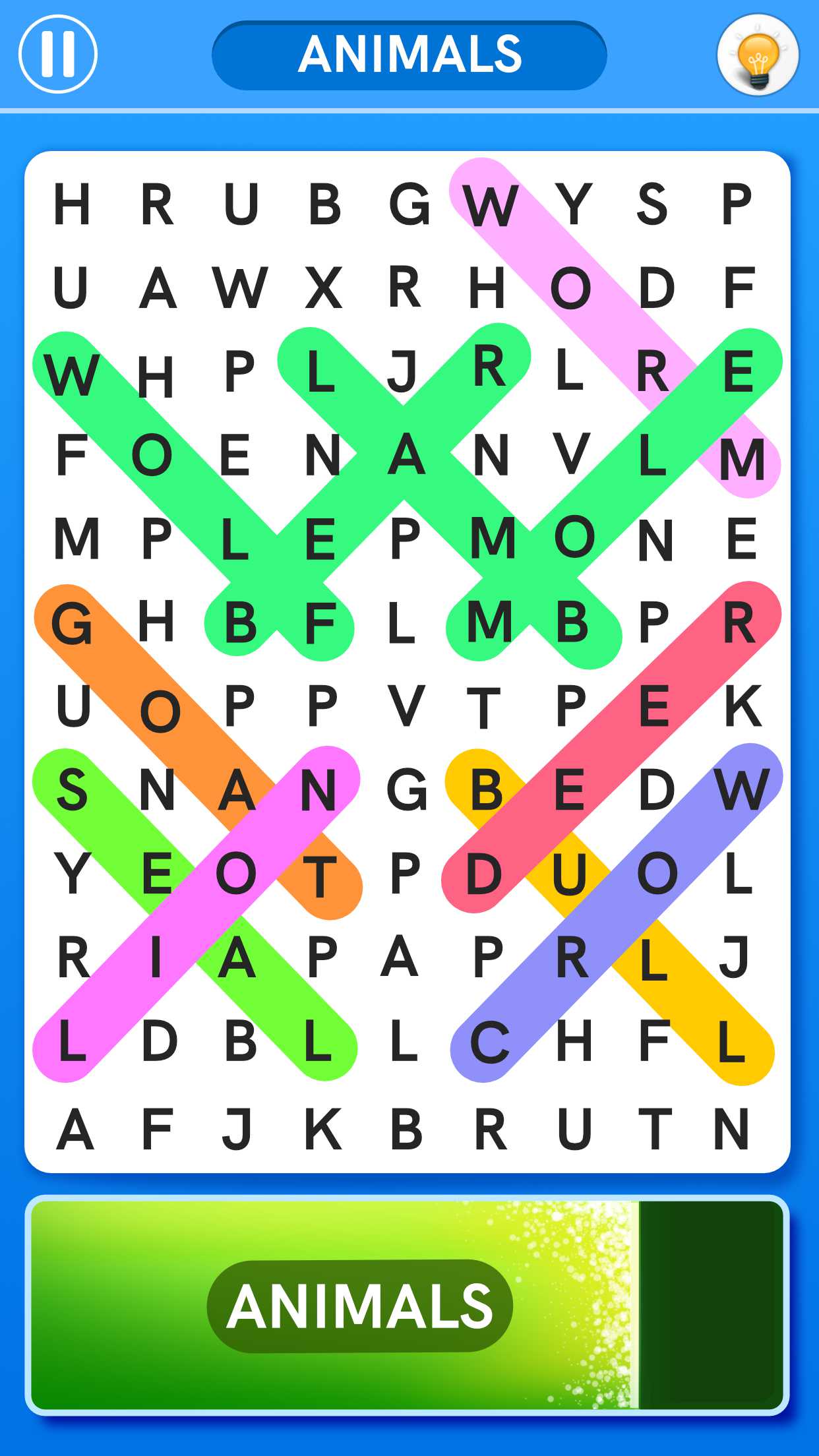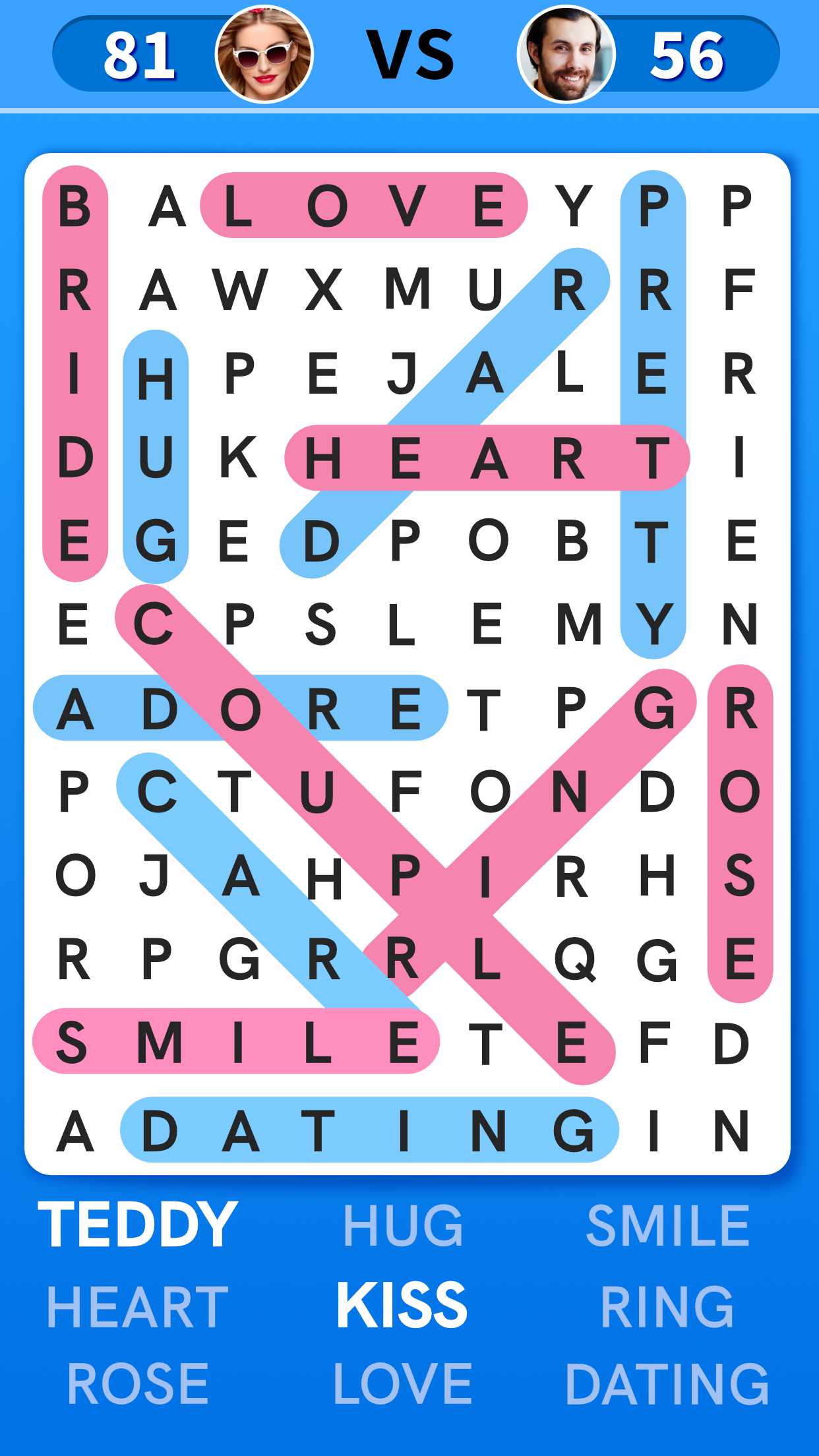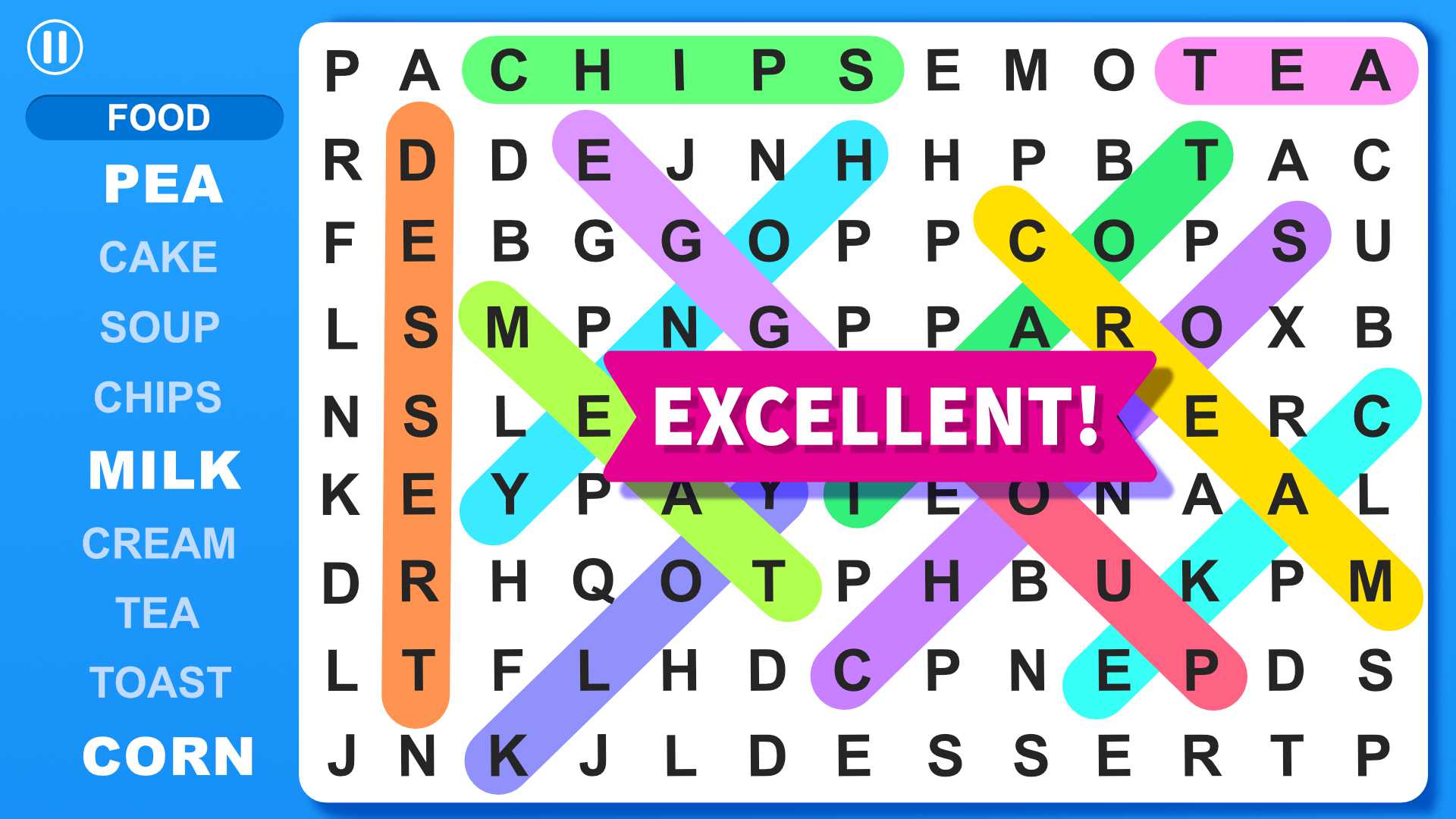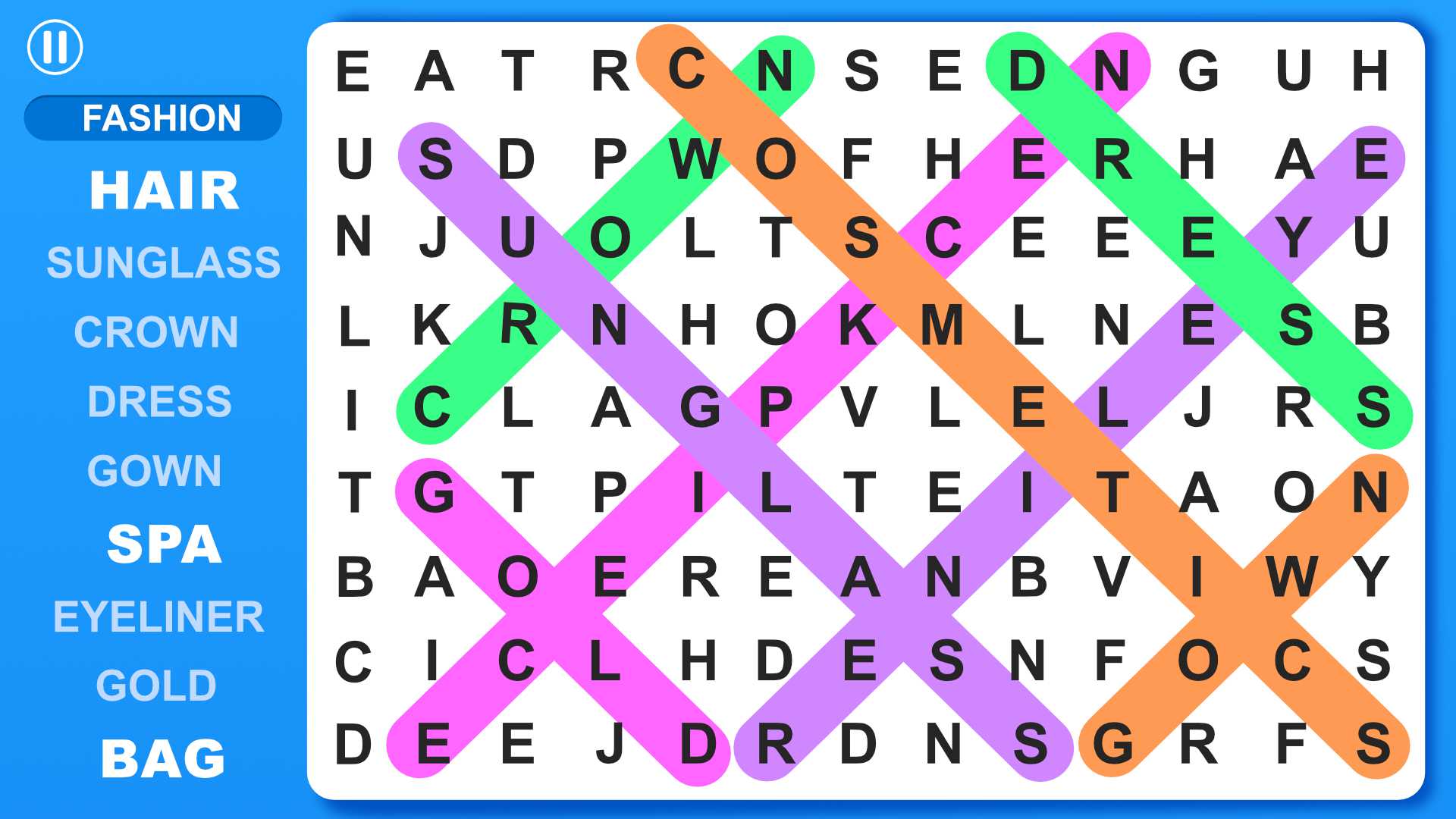 Word Search - Word Puzzle Game, Find Hidden Words
Pre-register now and get 450 coins for FREE (worth $1.99), simply download the game (Play Store will send you a reminder), and then get the exclusive rewards for free!
Tons of word searches and crossword quiz puzzles that challenge your brain. Play a fun vocabulary builder and English word practice game that's all about connecting letters to unscramble and finding the hidden words!
Word Search is a connect-the-letters word finding game that puts a fun vocabulary spin on this brain training classic. It's really easy to play, all you need to do is search for hidden words in the puzzle, then swipe or slide letters in any of the eight directions to uncover the right answers. It's both a relaxing mystery word puzzle game and a stimulating brain training crossword experience, and best of all, it's incredibly easy to use!