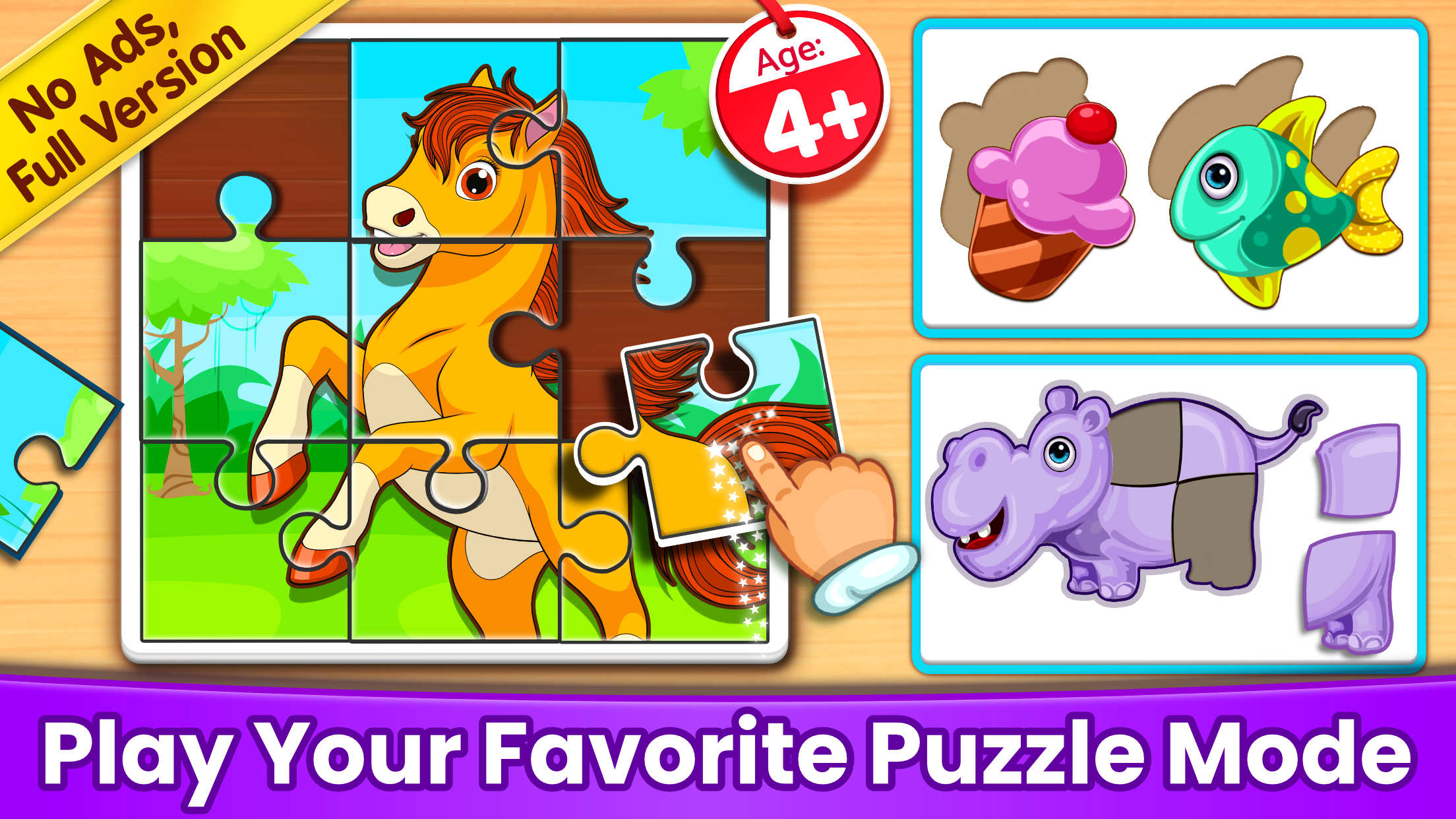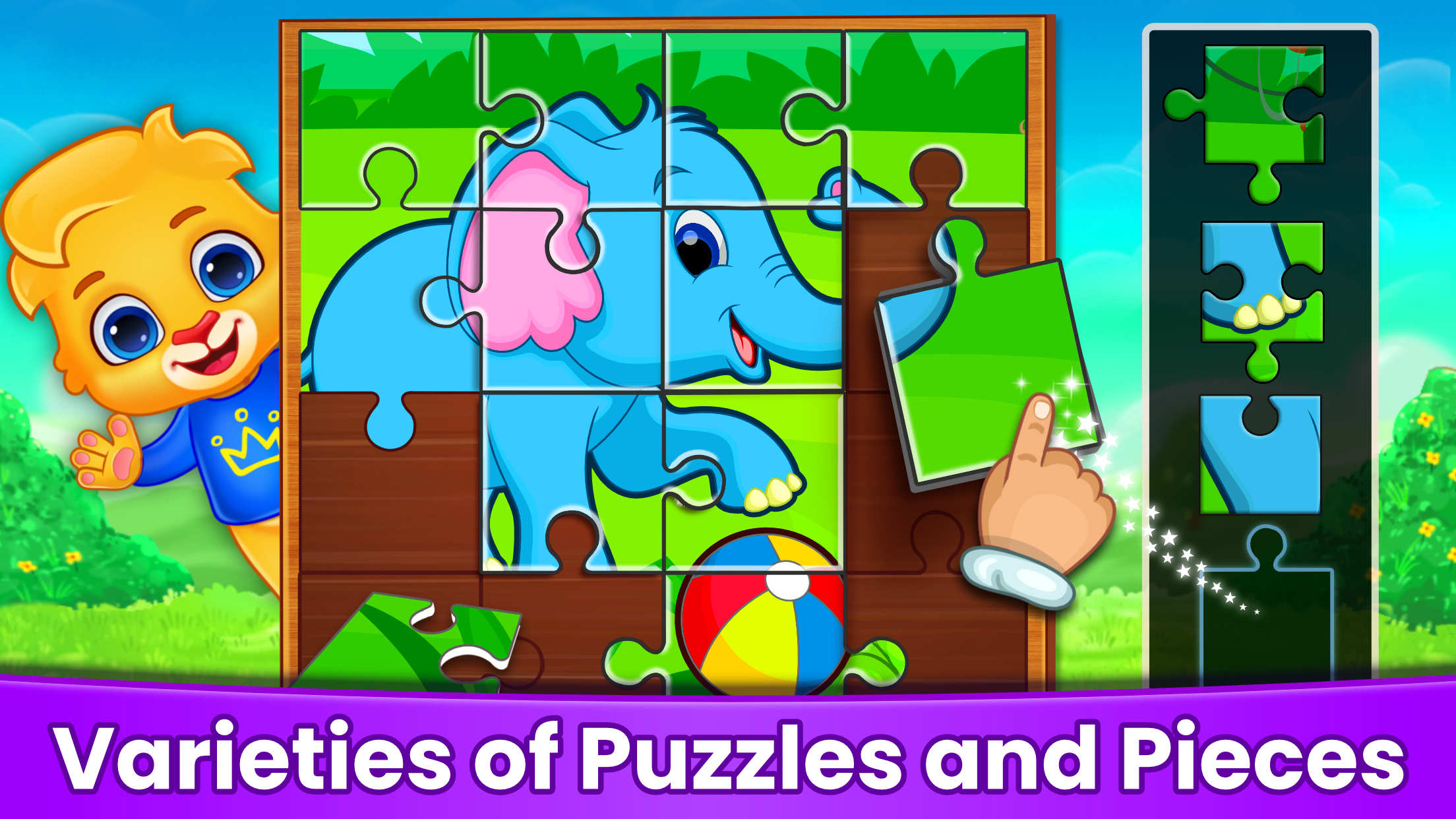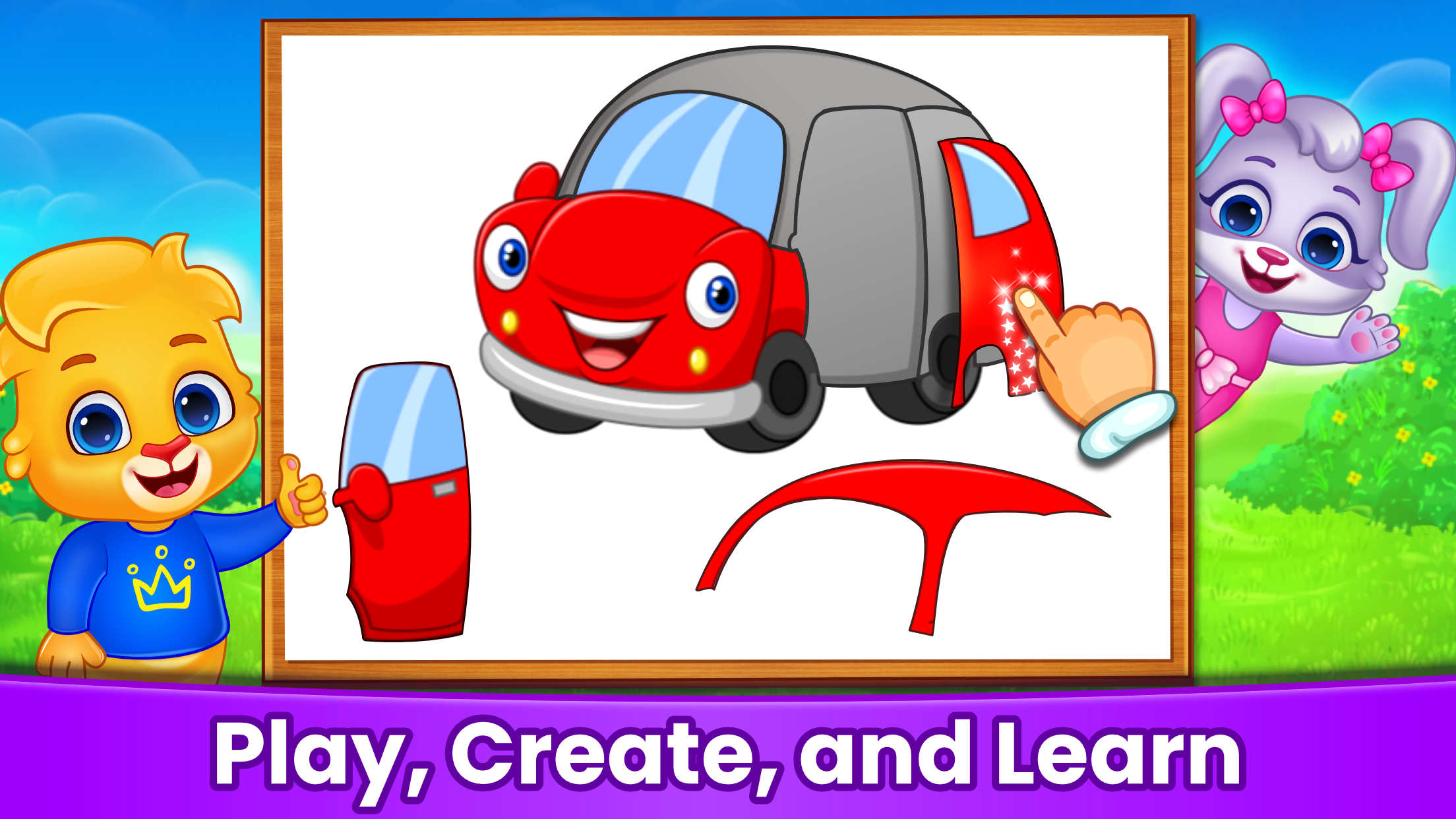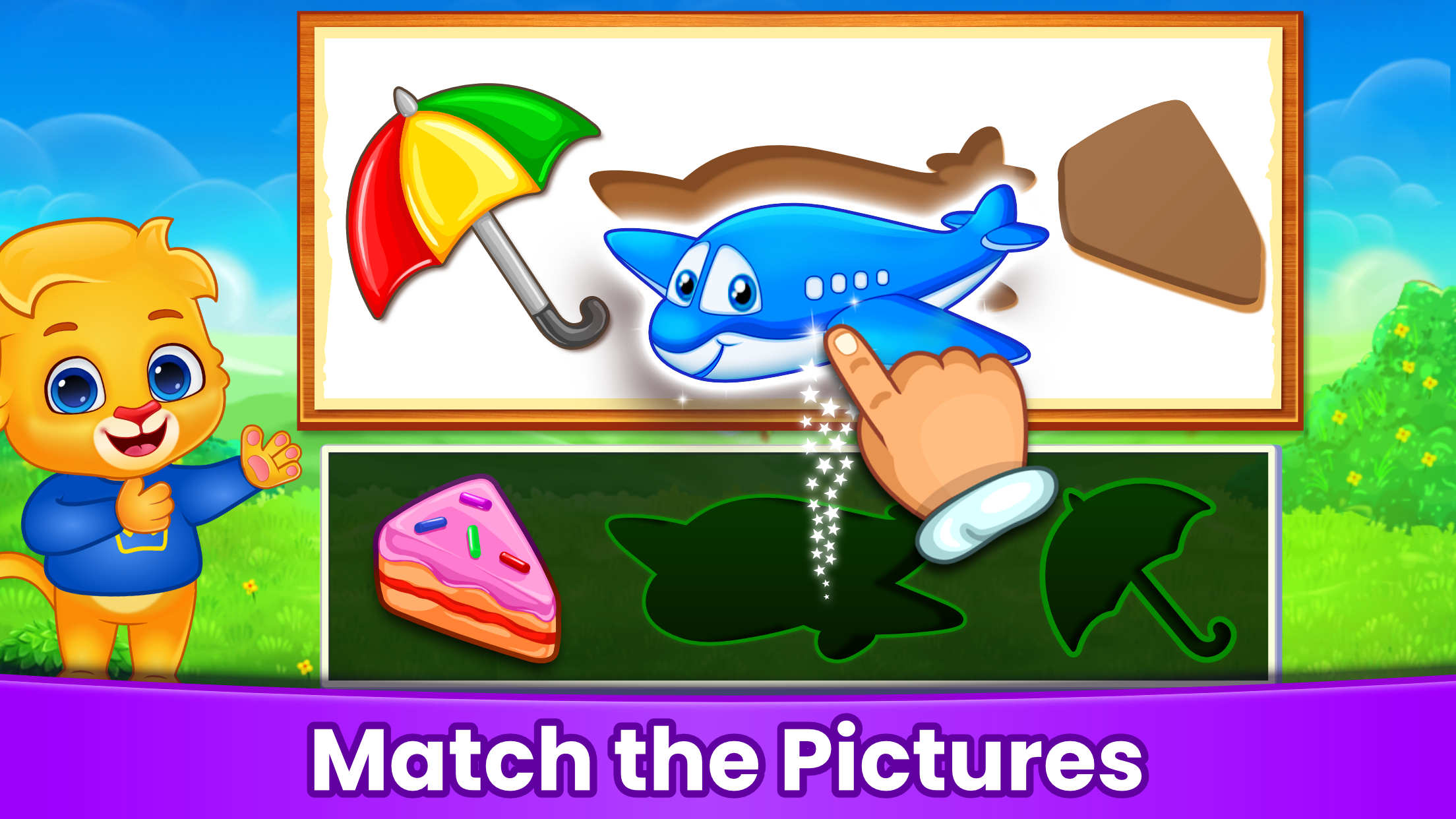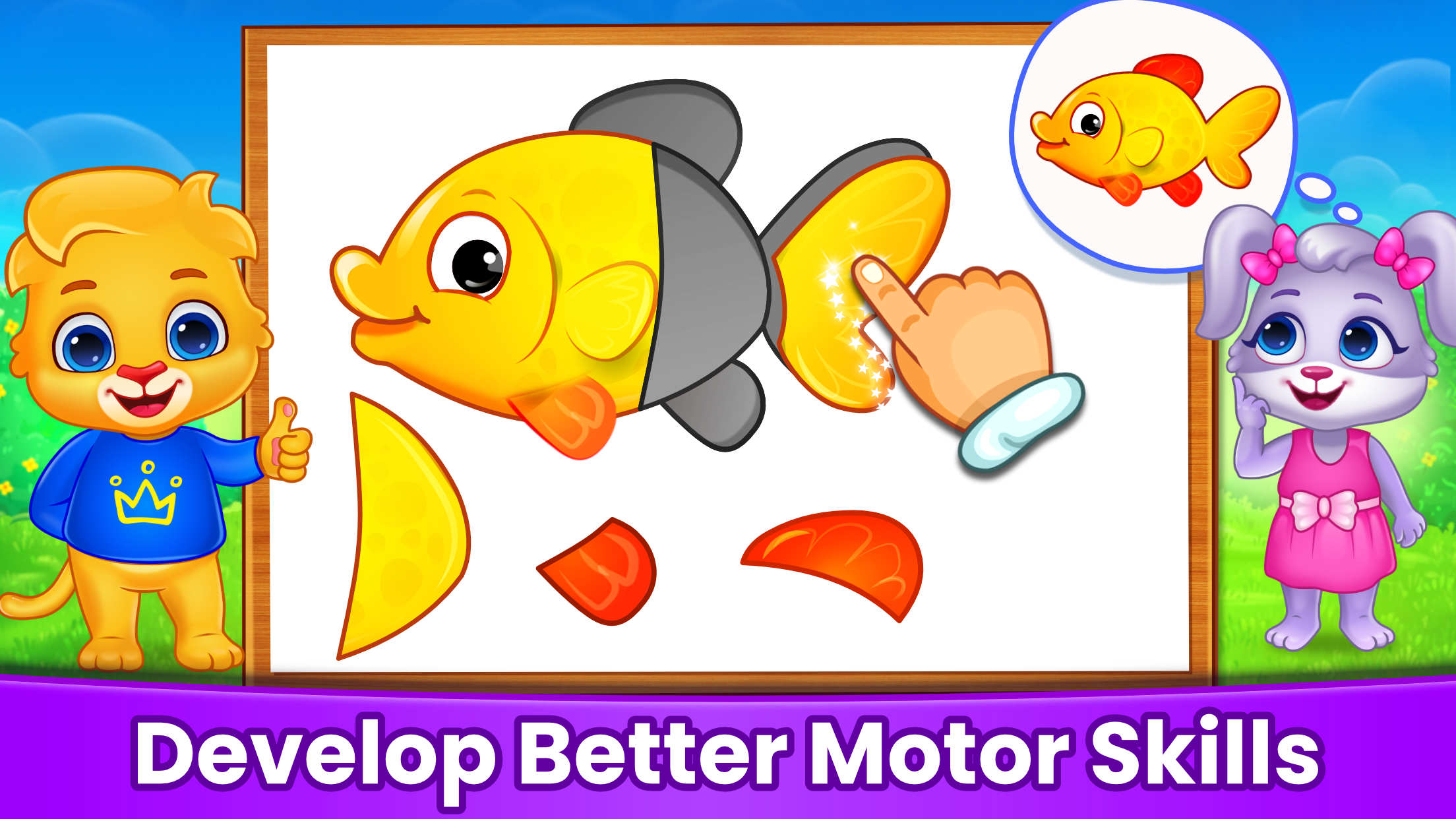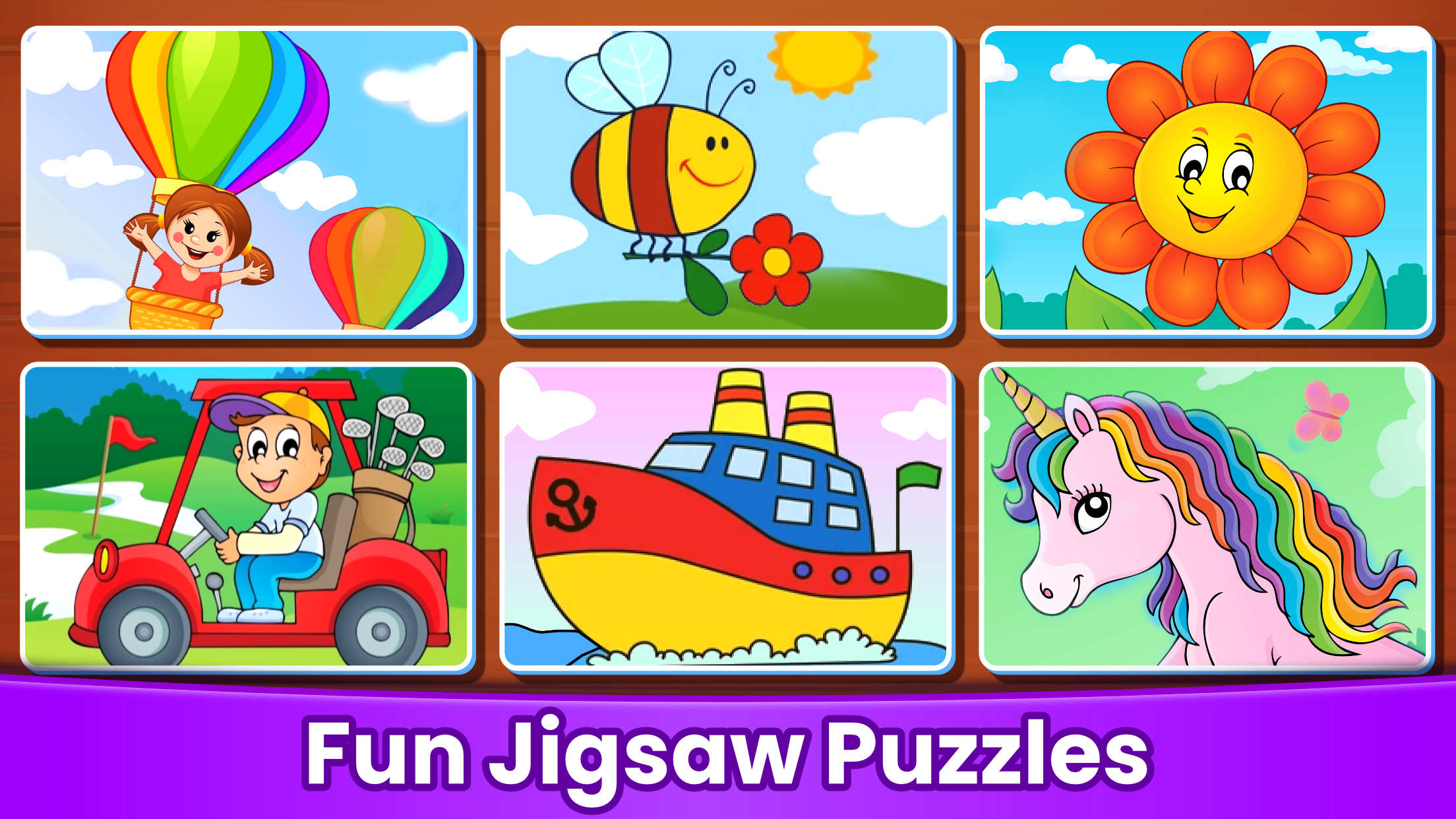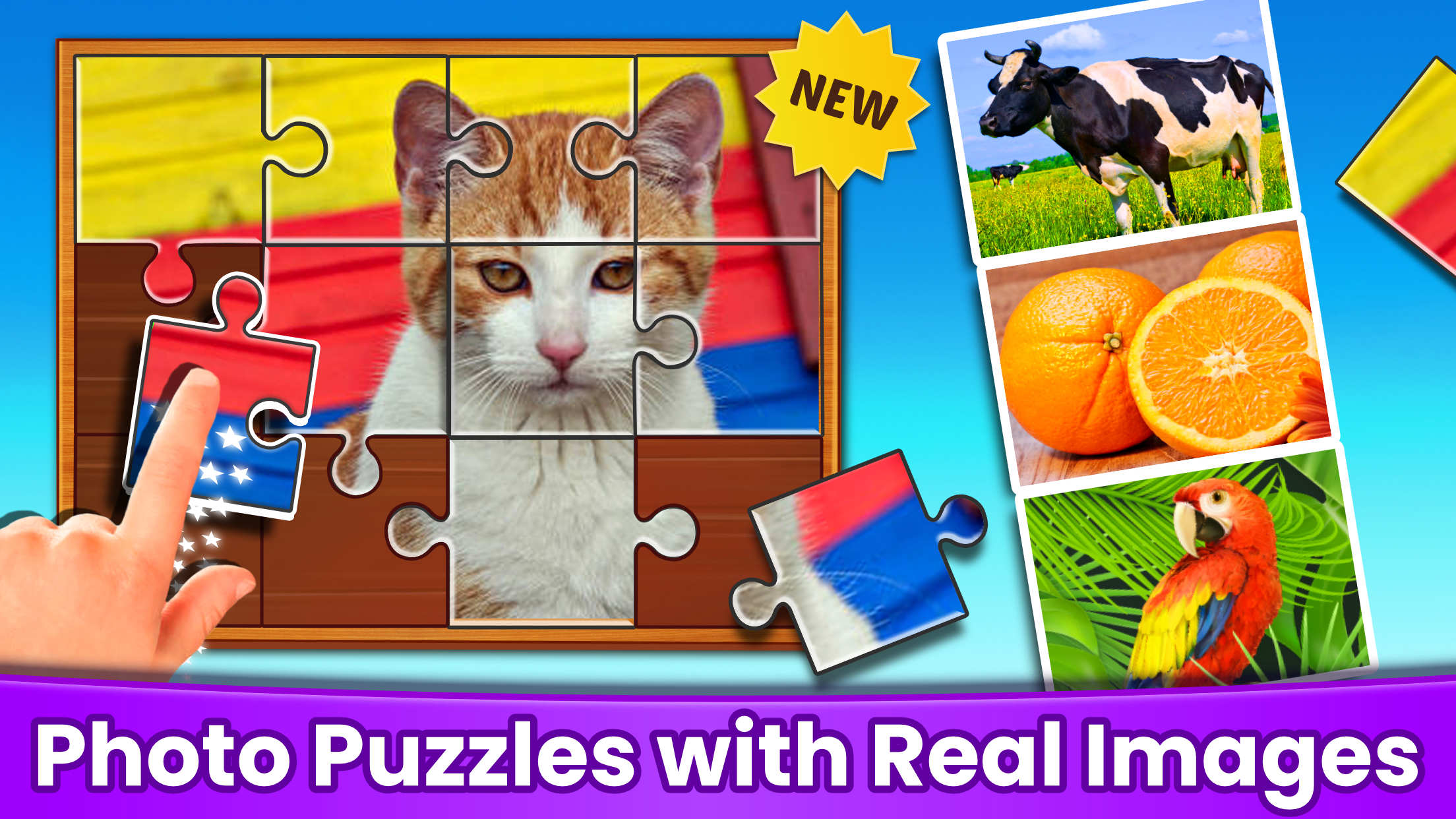 Puzzle Kids - Animals Shapes and Jigsaw Puzzles
What's the best way to build your child's logic skills and help them recognize shapes and patterns? By playing the colorful and completely free educational app Puzzle Kids - Jigsaw Puzzles

Puzzle Kids takes learning seriously with a selection of drag and drop object puzzles designed especially for children. Each mini-game challenges your child to locate and manipulate shapes, solve jigsaw puzzles, and recognize how shapes fit into a larger picture, all with a colorful and easy to use interface that's perfect for tiny hands. Any toddler, kindergartener or preschooler can have fun with Puzzle Kids, and they can even collect sticker and toy rewards for completing the games!

Parents love Puzzle Kids - Jigsaw Puzzles, too. The app has a number of settings and features so adults can make the games easier or harder for their children to complete, or just watch their progress as they get faster at solving the shape riddles.