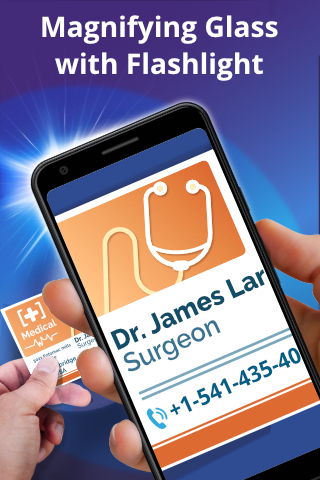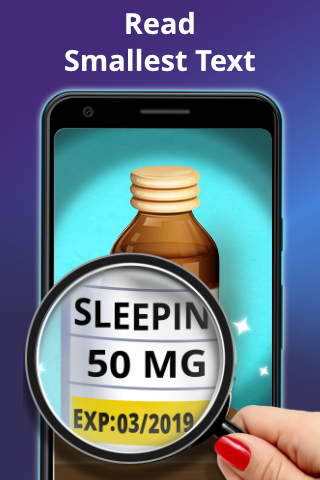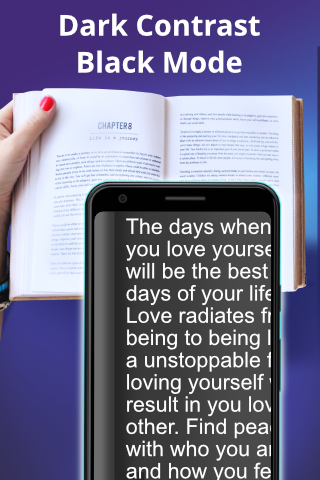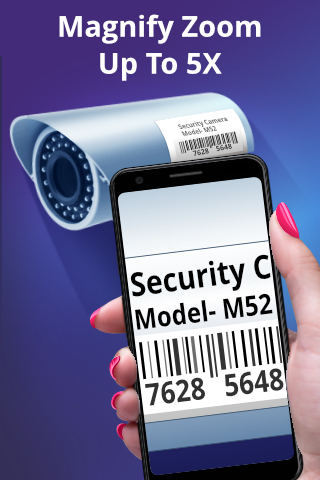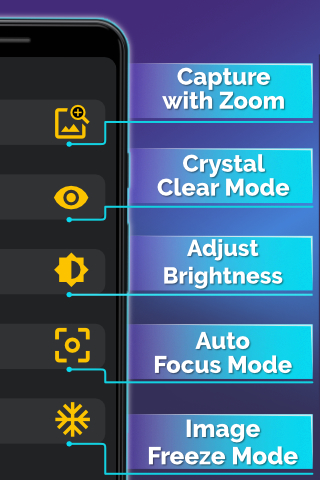 Magnifying Glass + Flashlight
The Simplest, Easiest-to-Use Magnifying Glass in the App Store Flashlight (LED Torch Light), Digital Magnifier, Restaurant Menu Reader, and Prescription Bottle Reader all-in-one.
Have you ever been in a sticky situation where you are in a restaurant and can not read the small print on the restaurant menu? Let the best magnifying glass with flashlight (LED Torch Light) handle all your fine print reading needs. Simply turn on the magnifier and watch as it auto focuses the text, while providing you the ability to zoom in/out further.