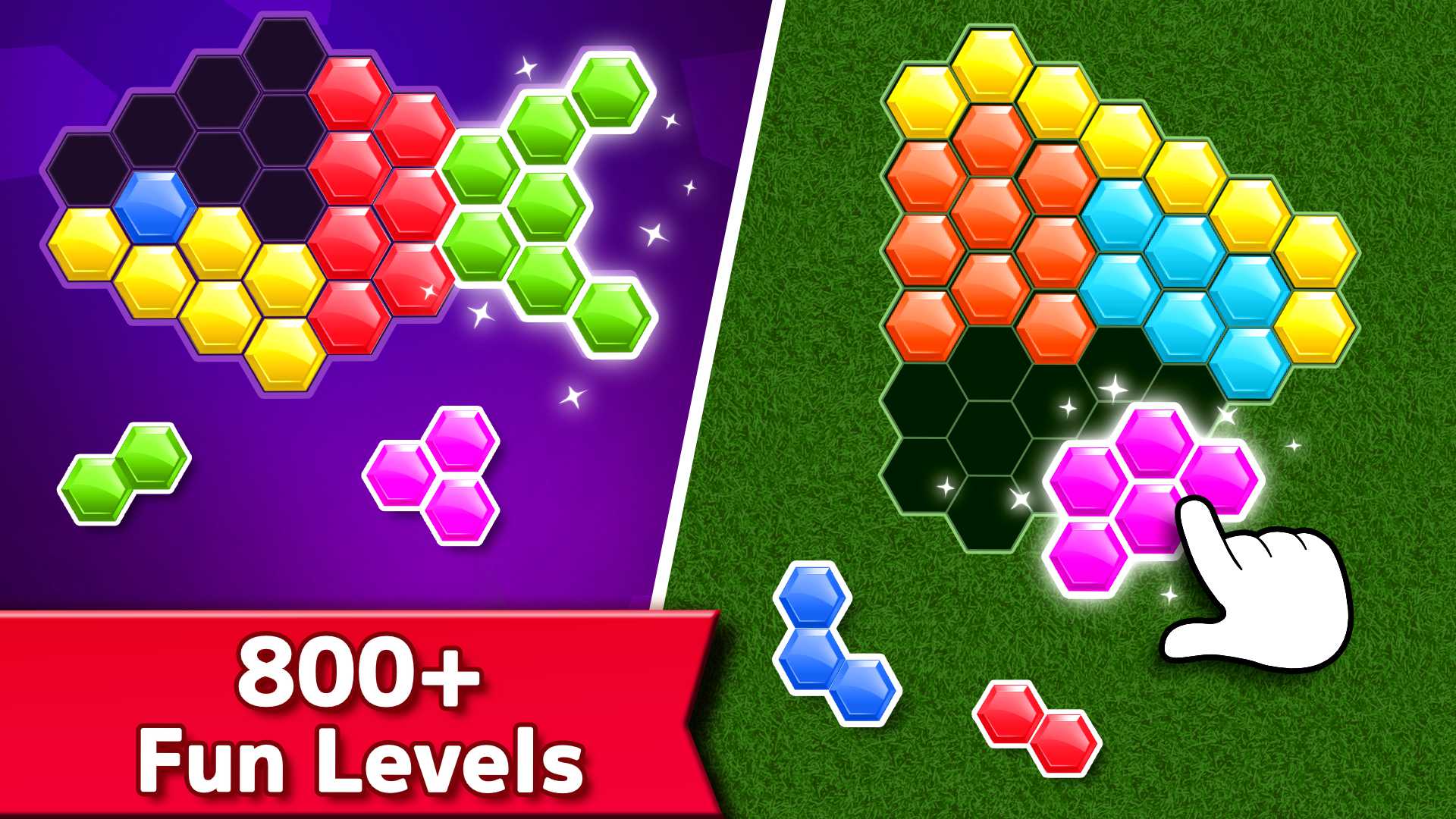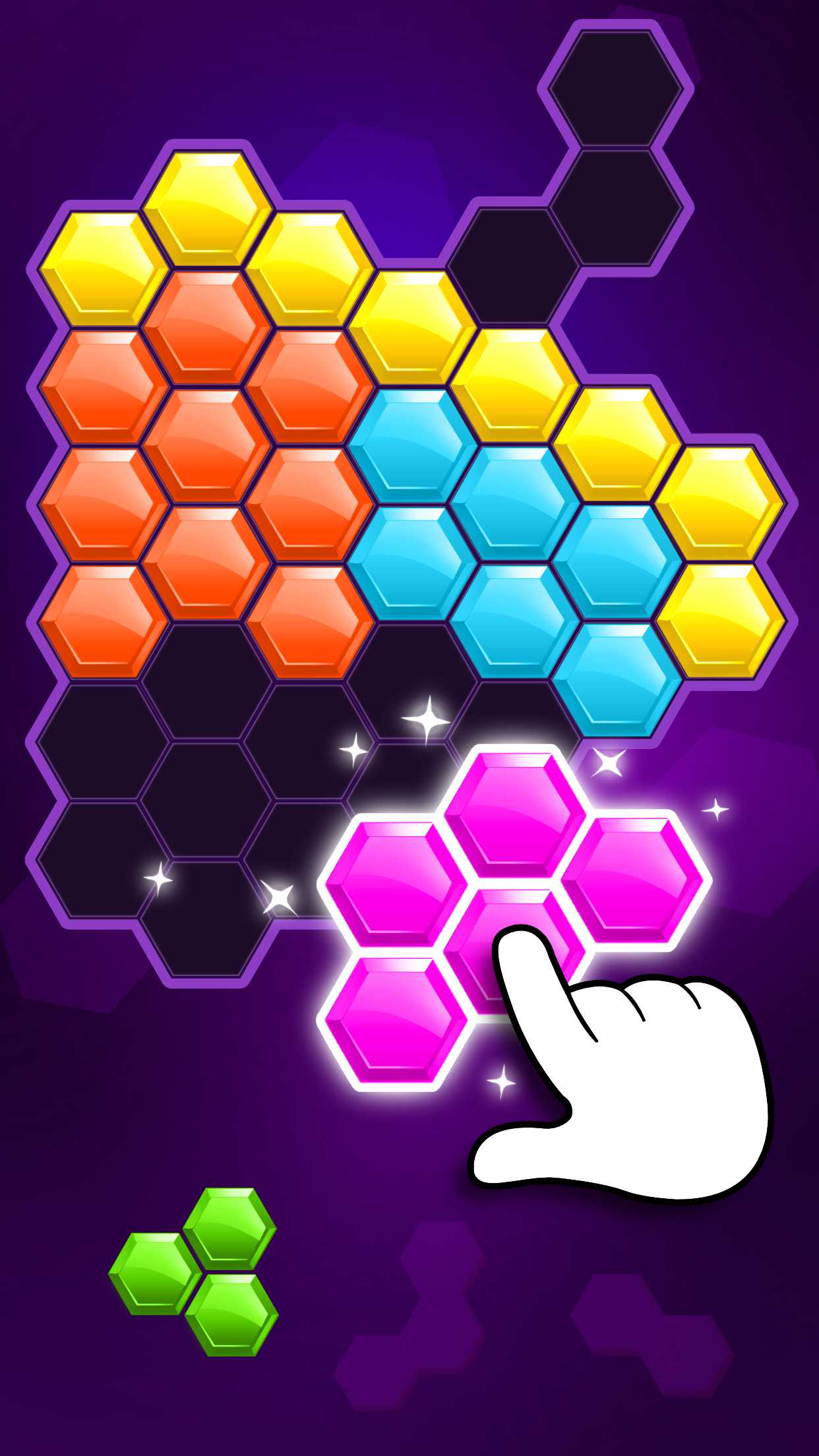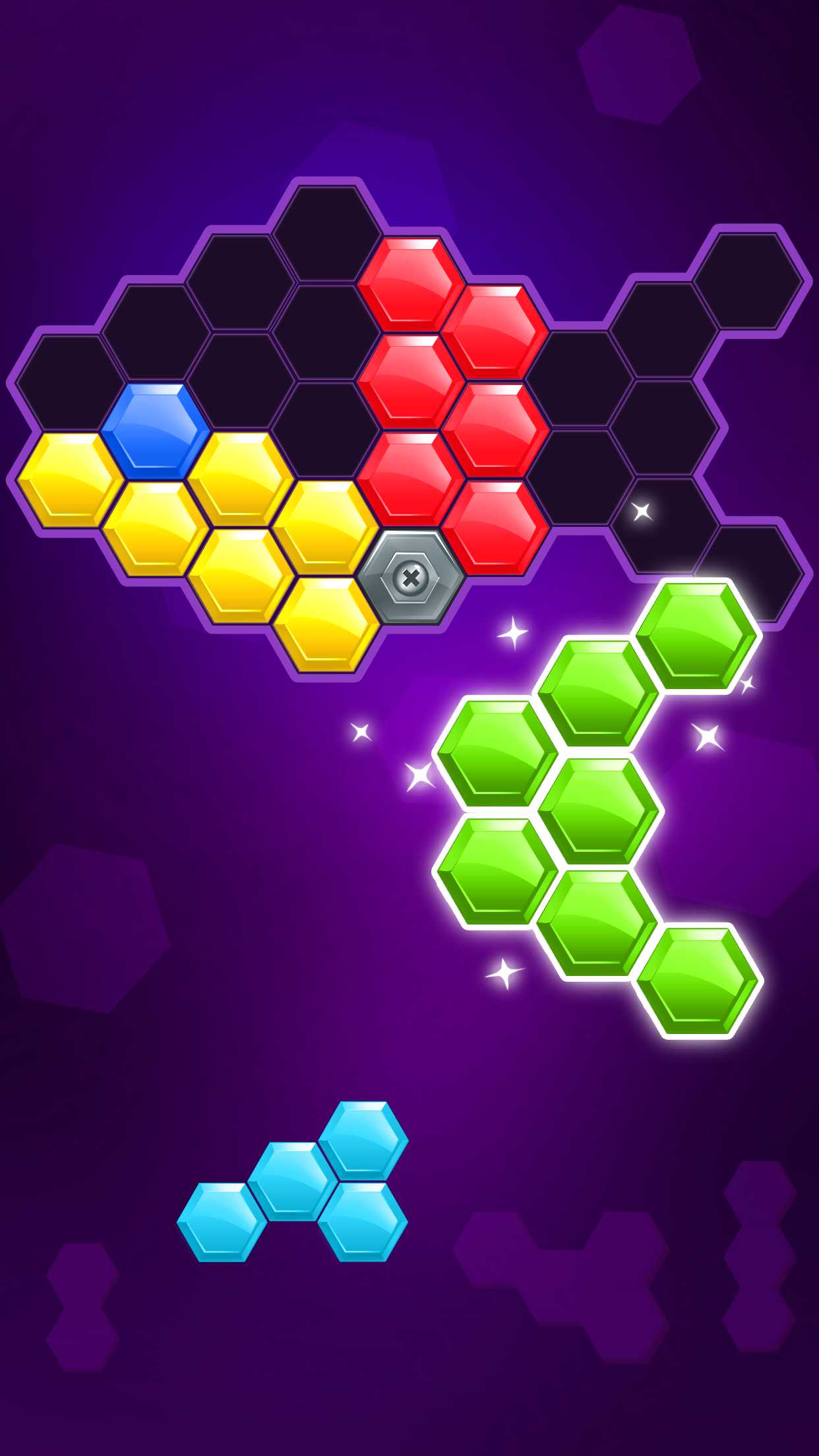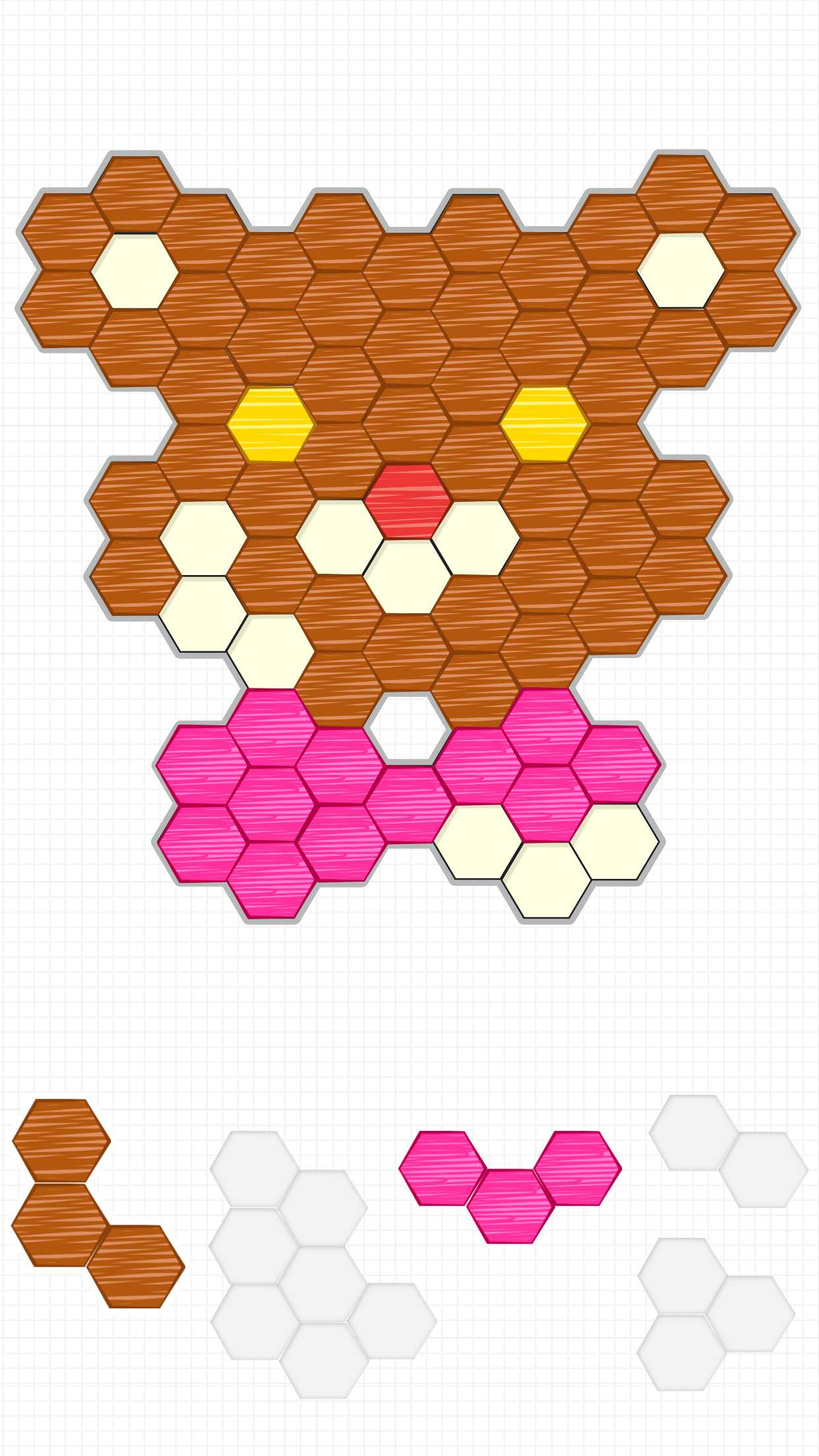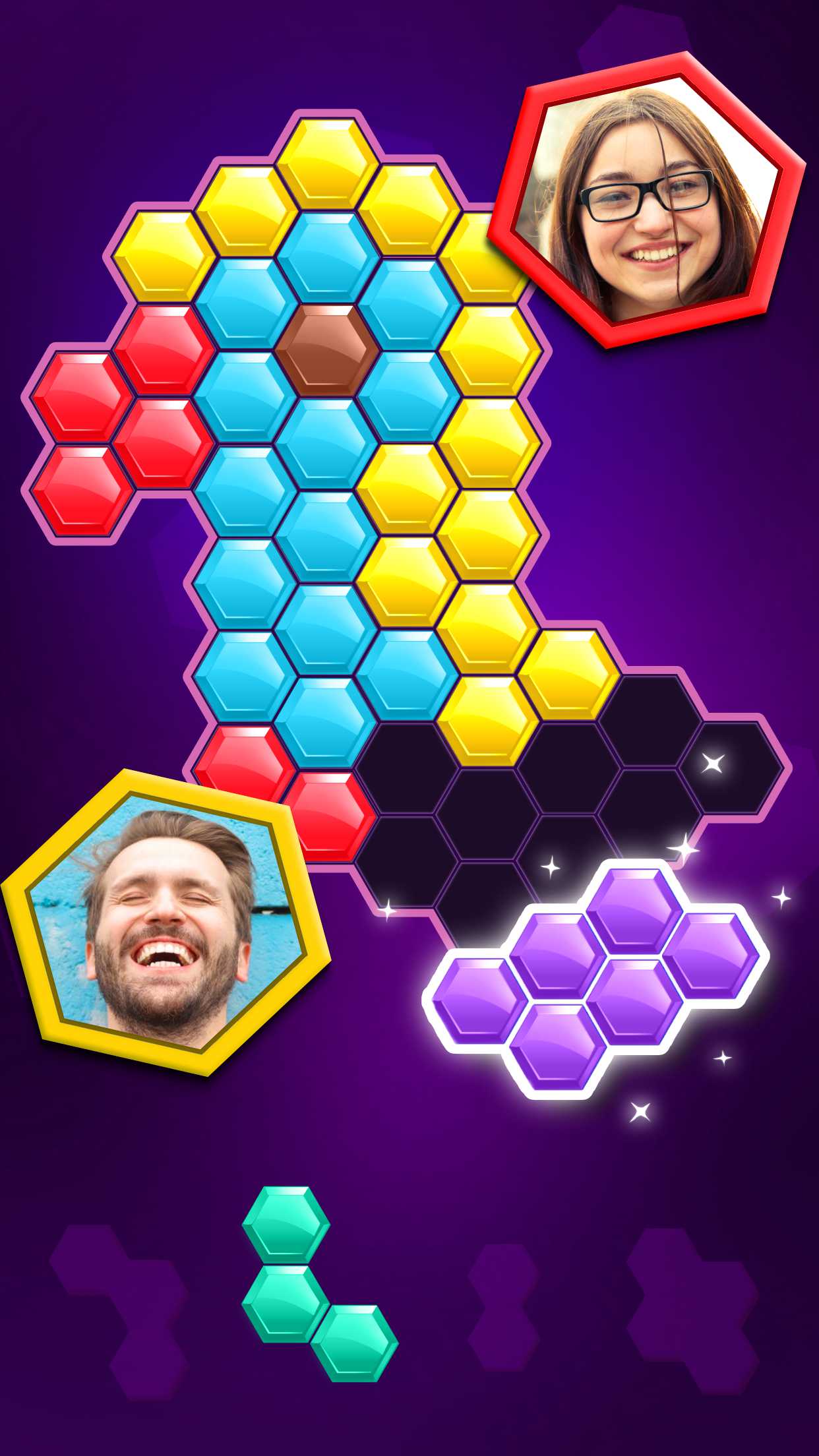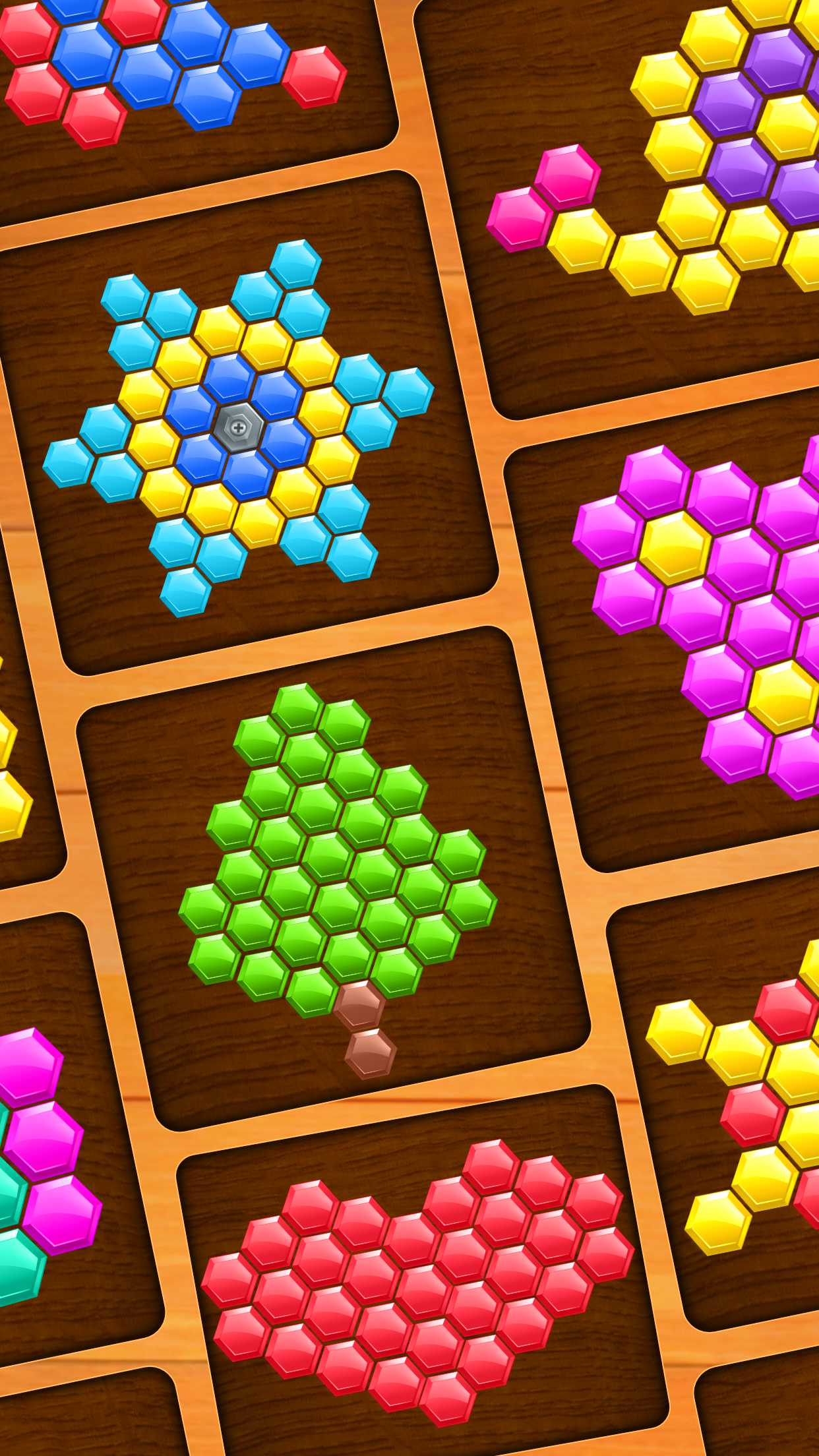 Jigsaw Puzzles - Block Hexa
Looking for a brand new way to play jigsaw puzzles? Meet Block Hexa, it's a brand new way to play jigsaw puzzles by putting together blocks. It's a fun hexa block game with a burst of color that's both difficult and relaxing. The perfect fun way to challenge your brain, and best of all, it's free!

Explore the new and addicting block puzzle experience that's perfect for casual jigsaw puzzle players. The main goal is simple: drag and drop colorful hexagon blocks onto the geometric shaped board same as traditional jigsaw puzzle games. You cannot rotate these colorful blocks, only place them with very careful movements. Once you think it's in the right spot, place it, take the next colored jigsaw piece, and keep solving all puzzles!