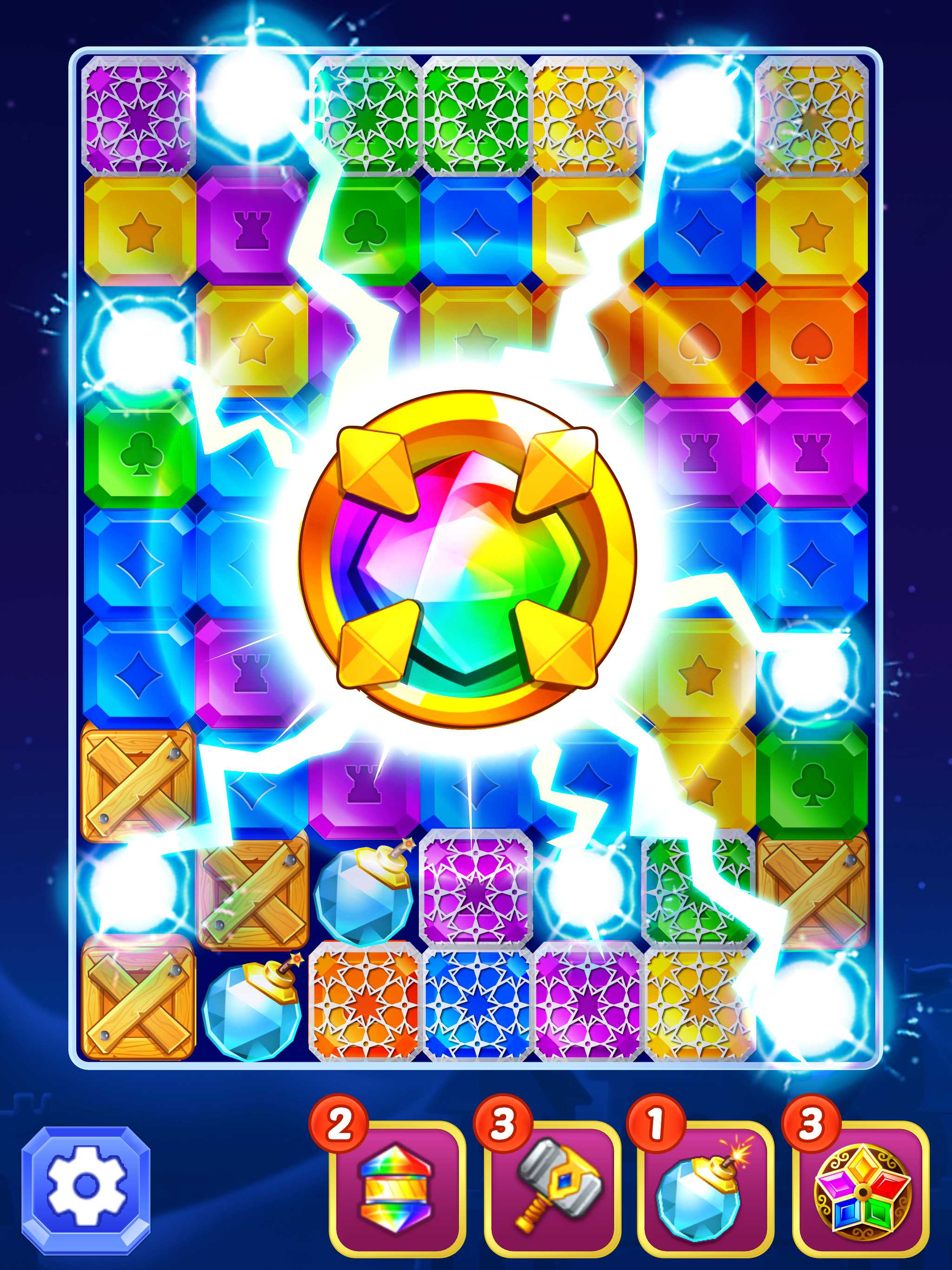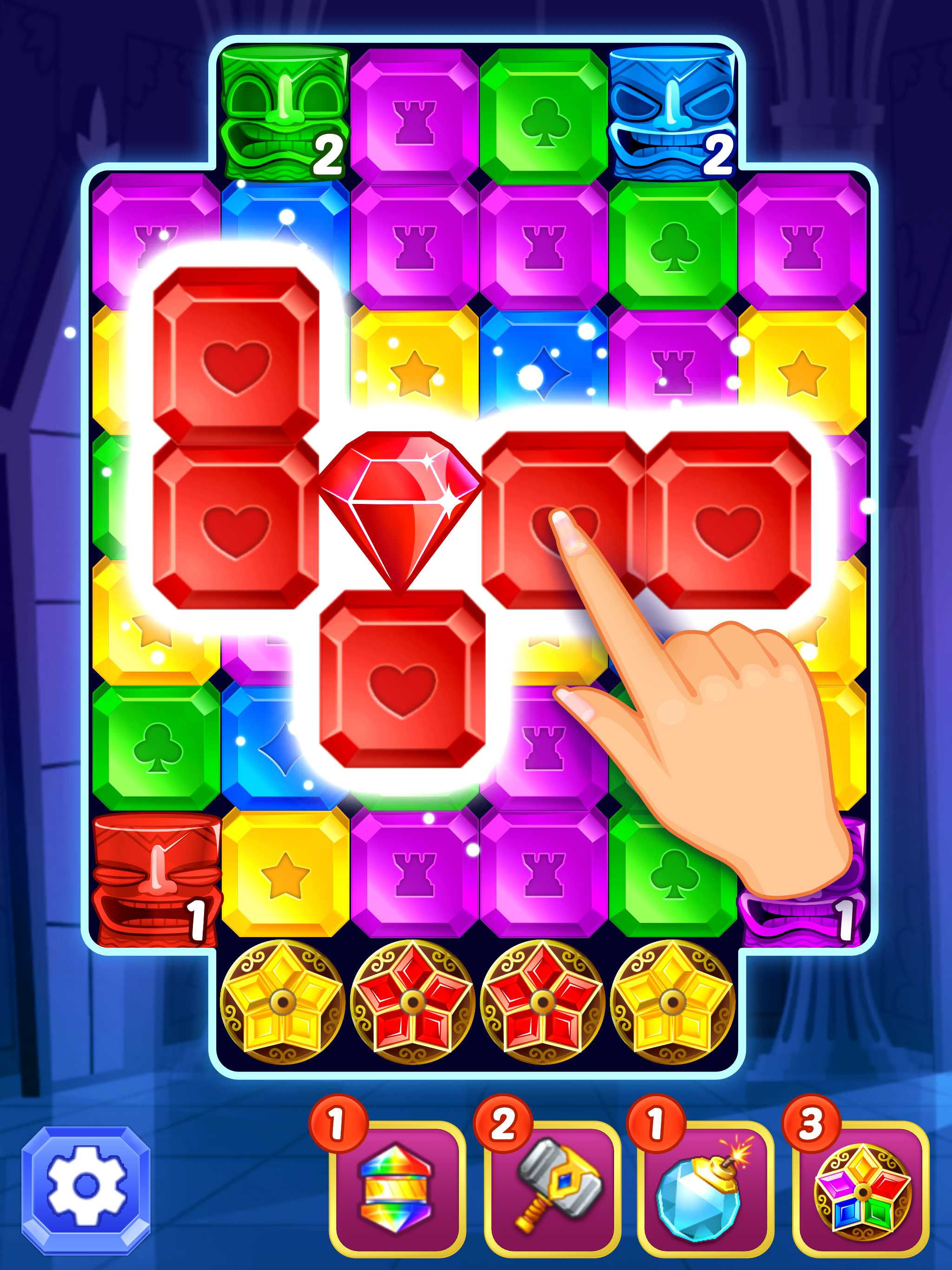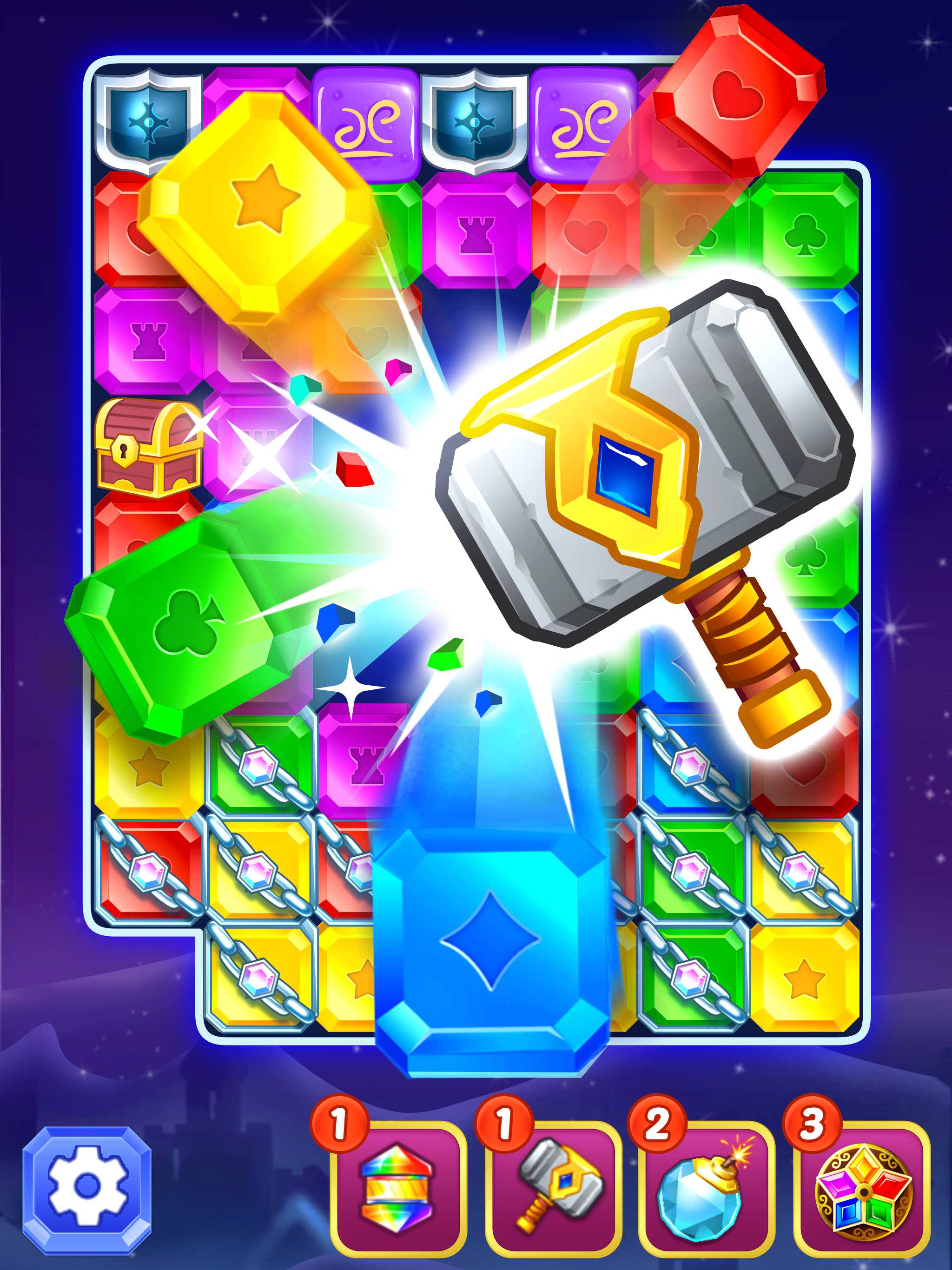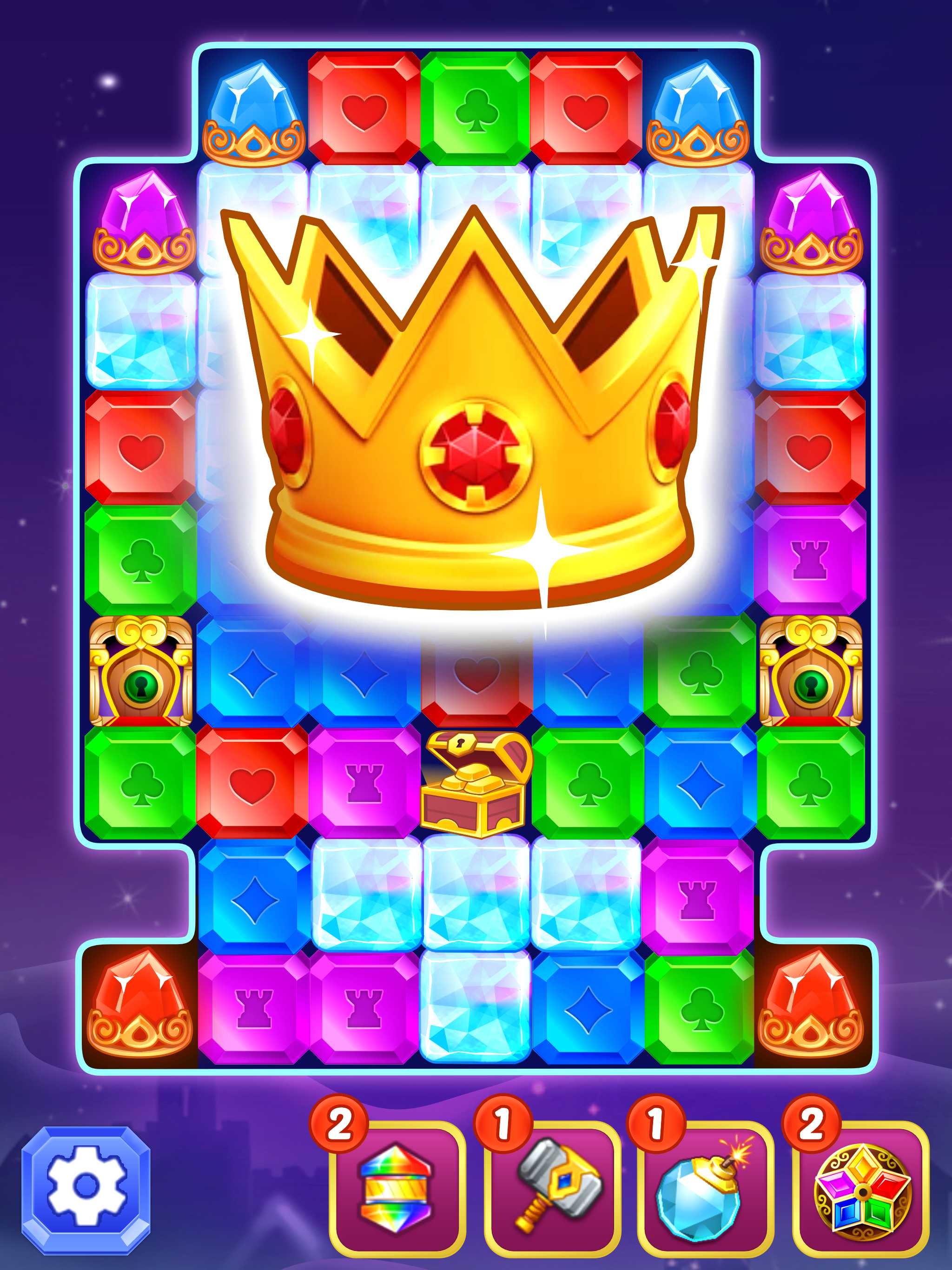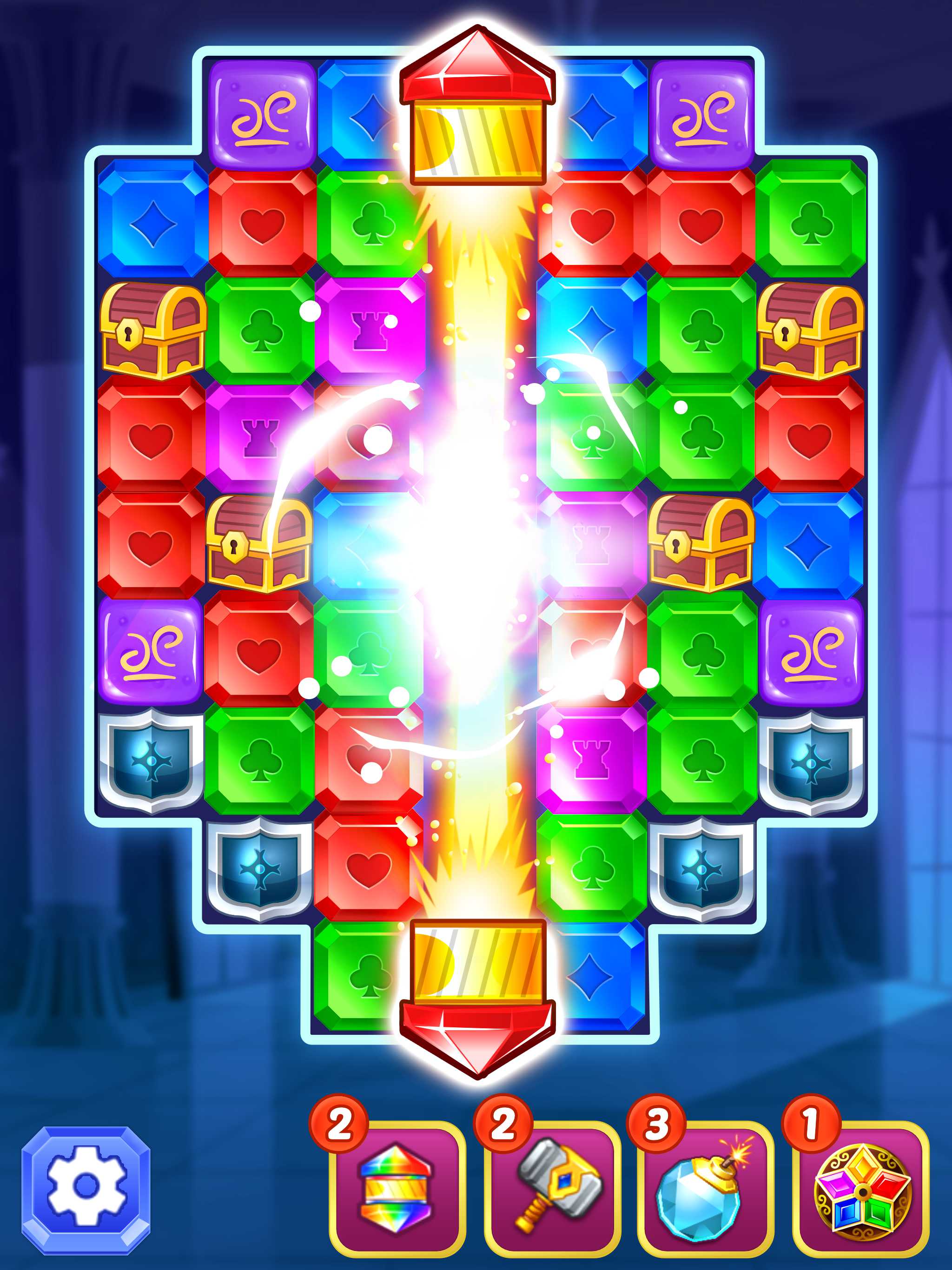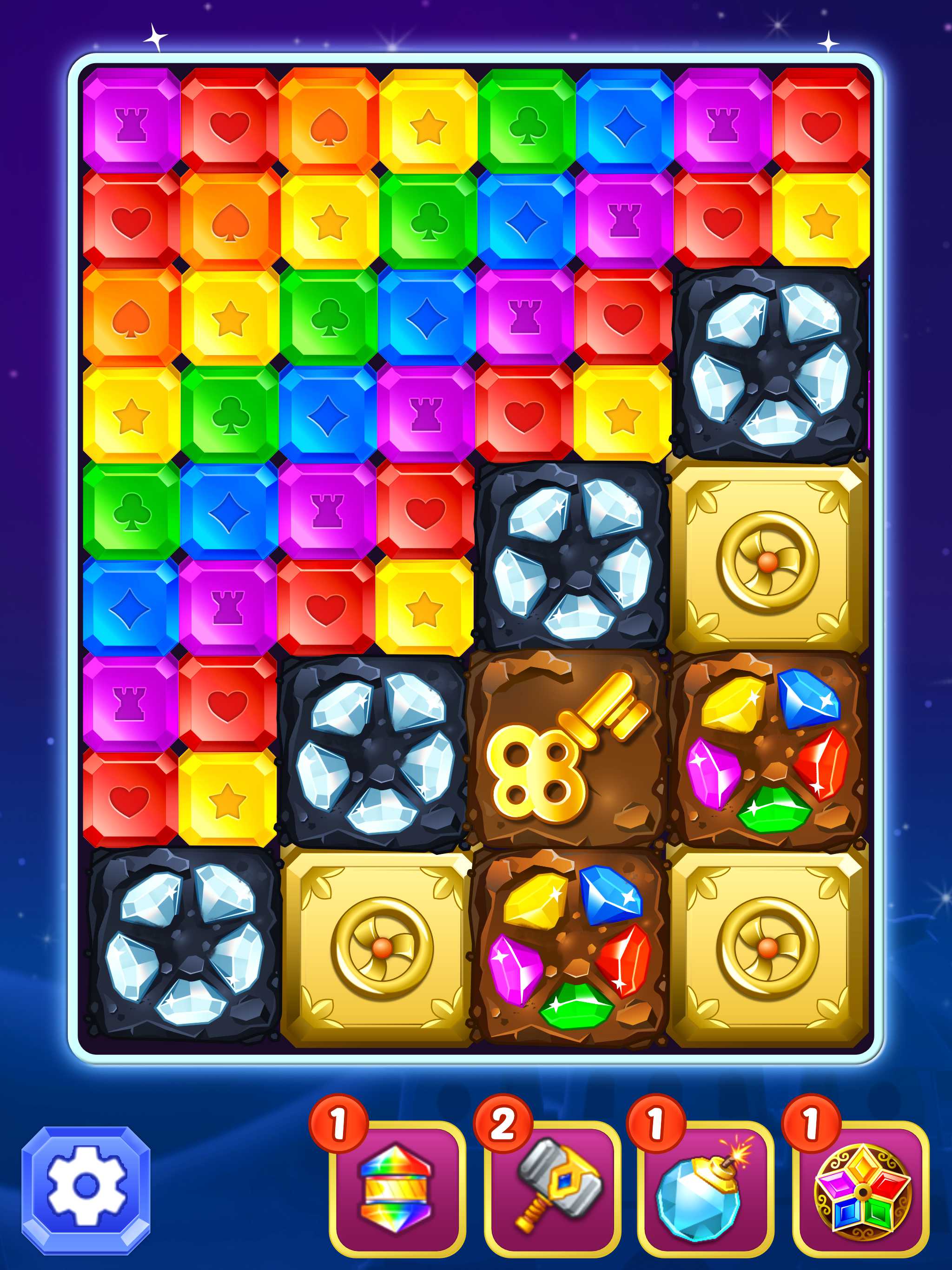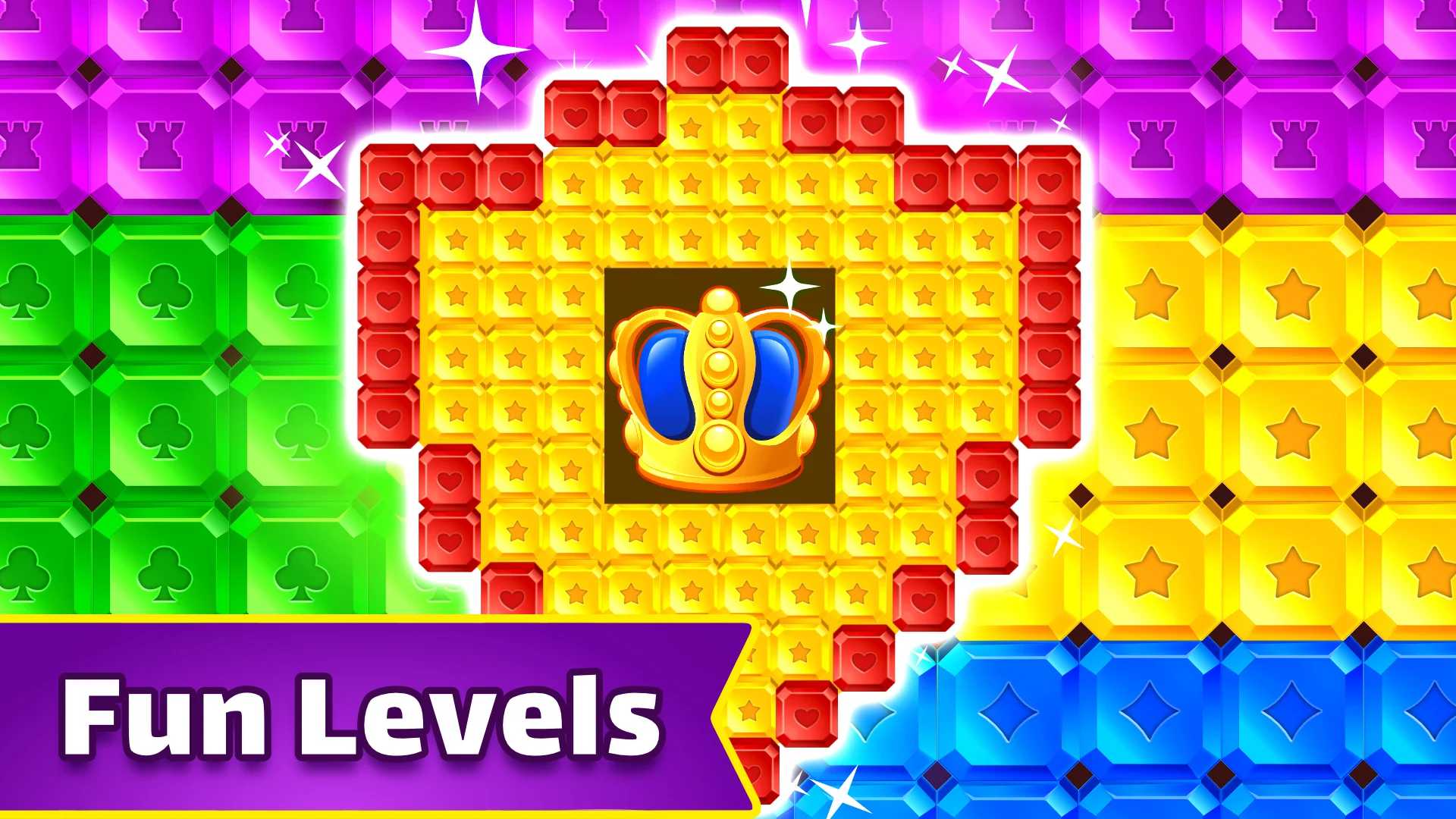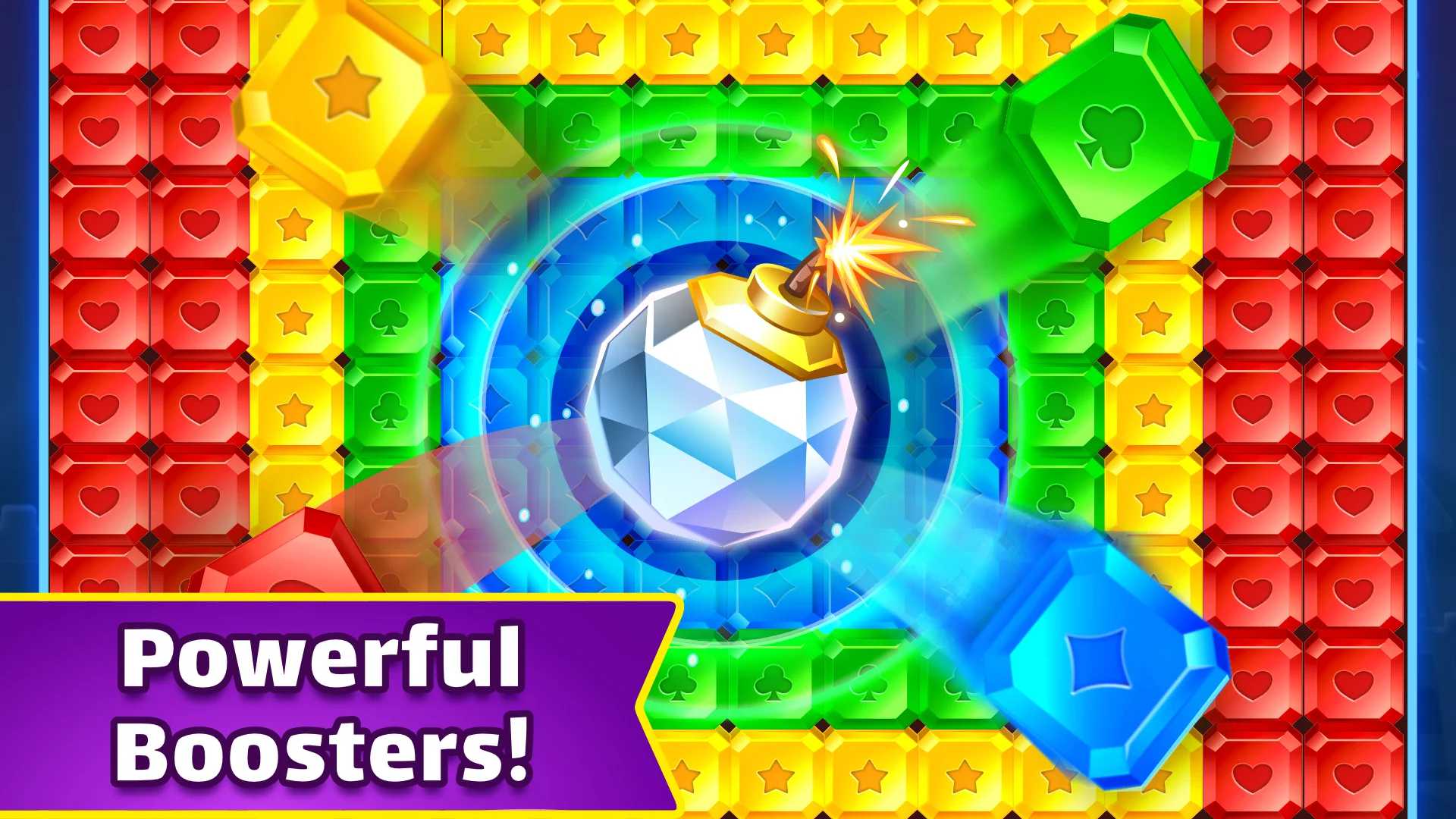 Jewel Gem - Blast Match 3 - Jewel Game
Enjoy the Halloween theme in the most exciting puzzle game. Interesting tricks and treats are waiting for you in this addictive blast match 3 puzzle game with spooky jack-o'-lanterns and ghosts. Matching is easy, but mastering is the real challenge. Are you ready to use your blast matching skills in this spooky adventure?
Do you enjoy Jewel Games? Do you enjoy the crushing sounds of jewels in a game? If so get ready to play the hottest new match 3 Jewel game today! We promise our Jewel Gem will be filled with explosions, beautiful designs of jewels, and enticing sounds for loads of endless fun.