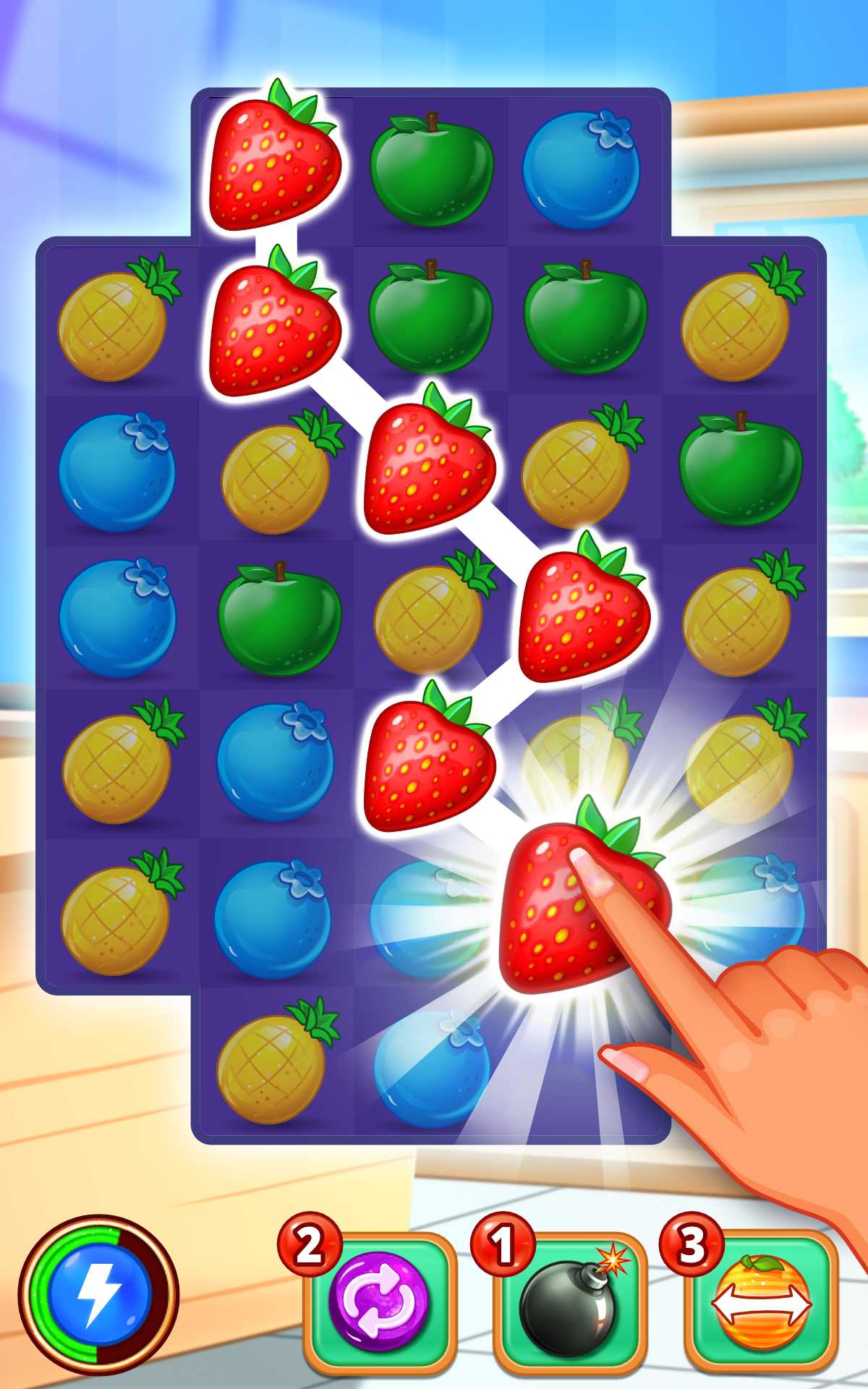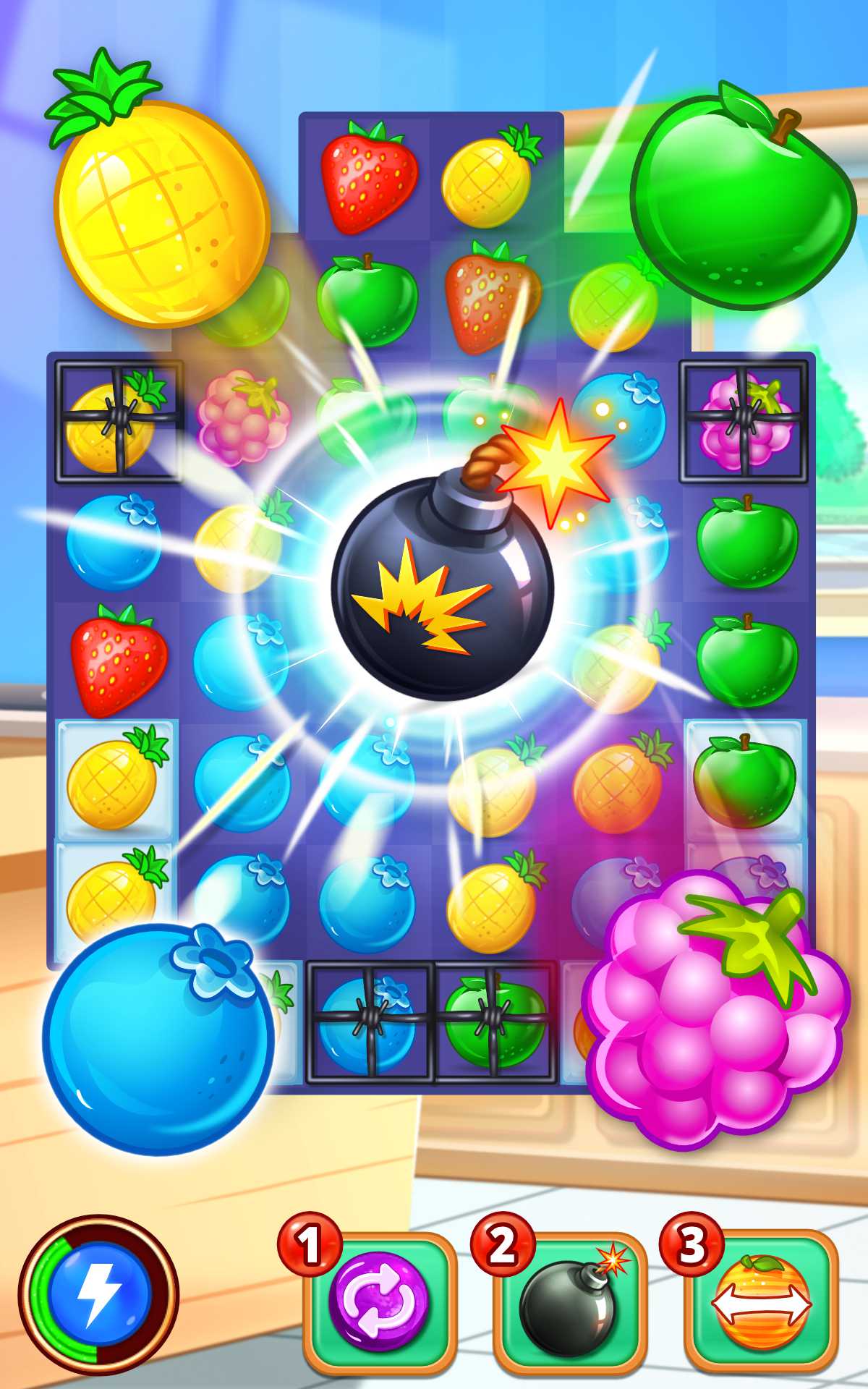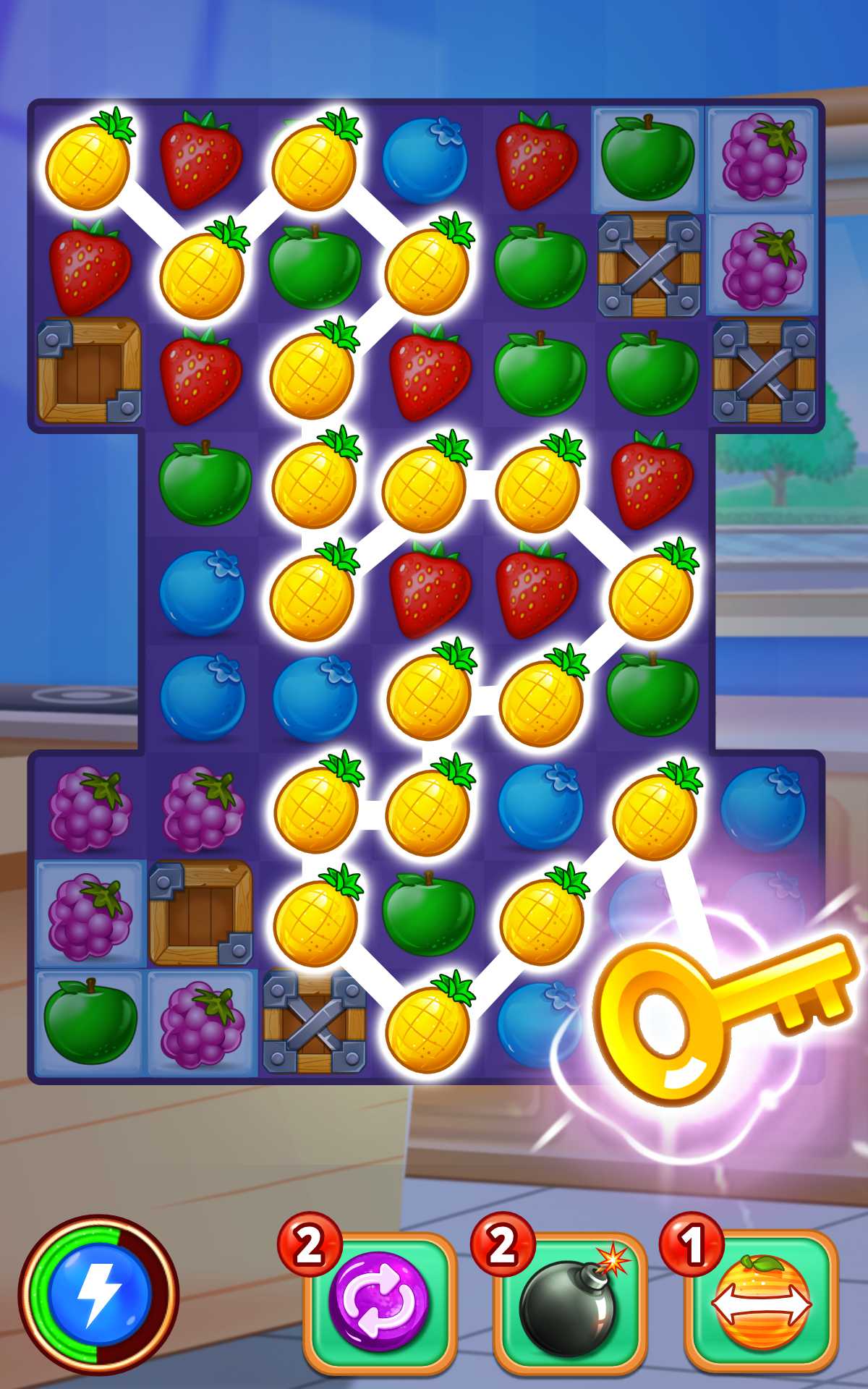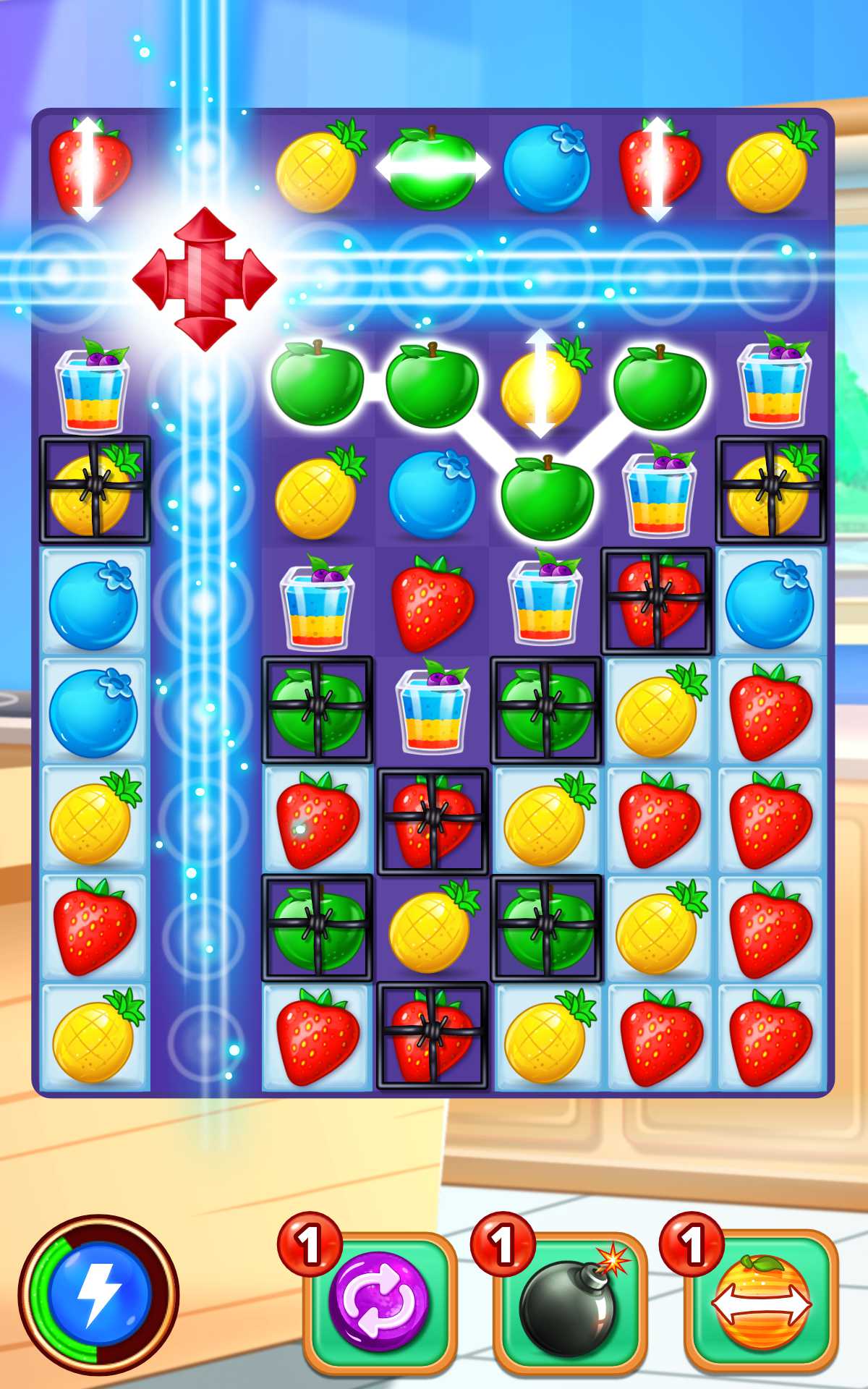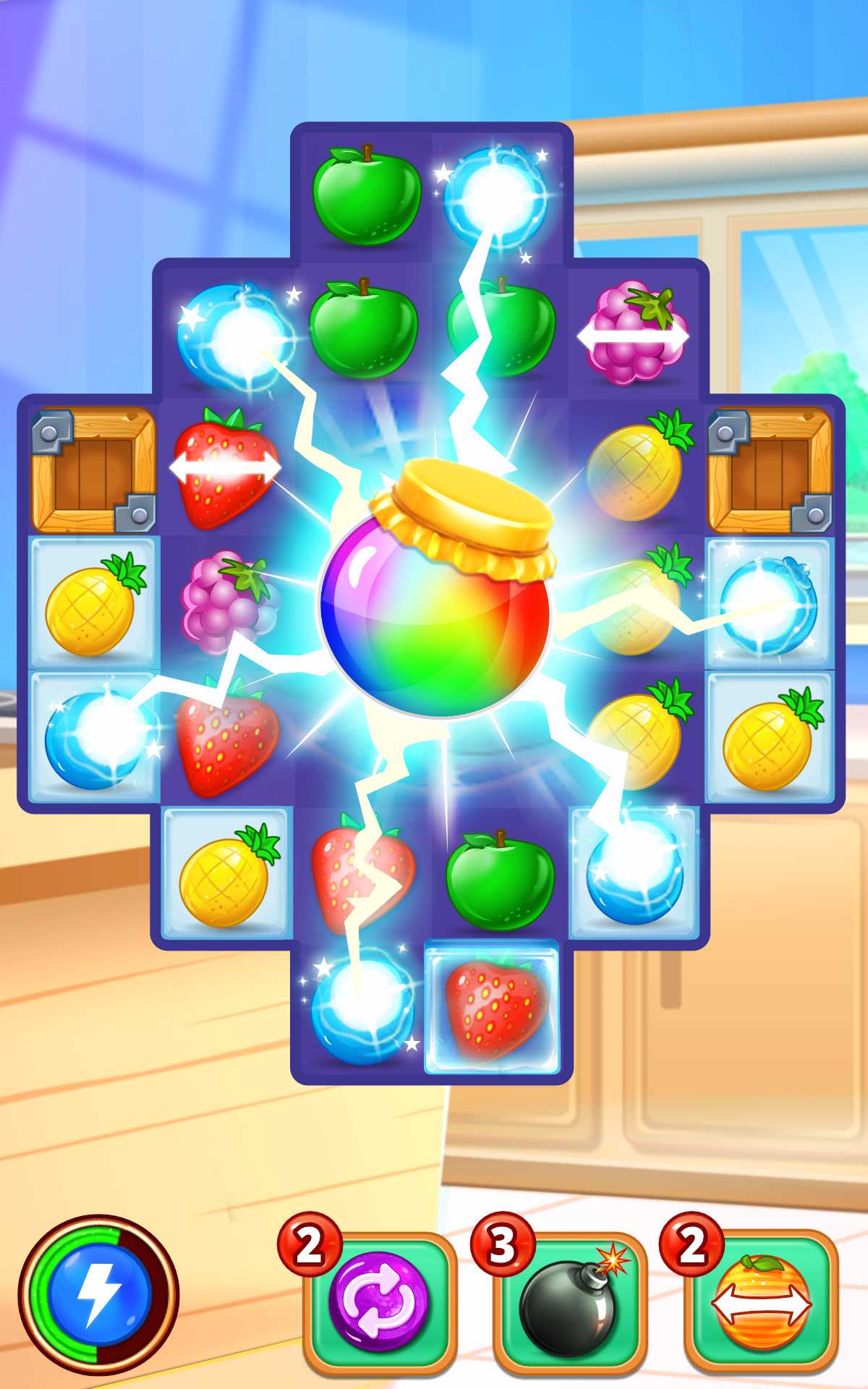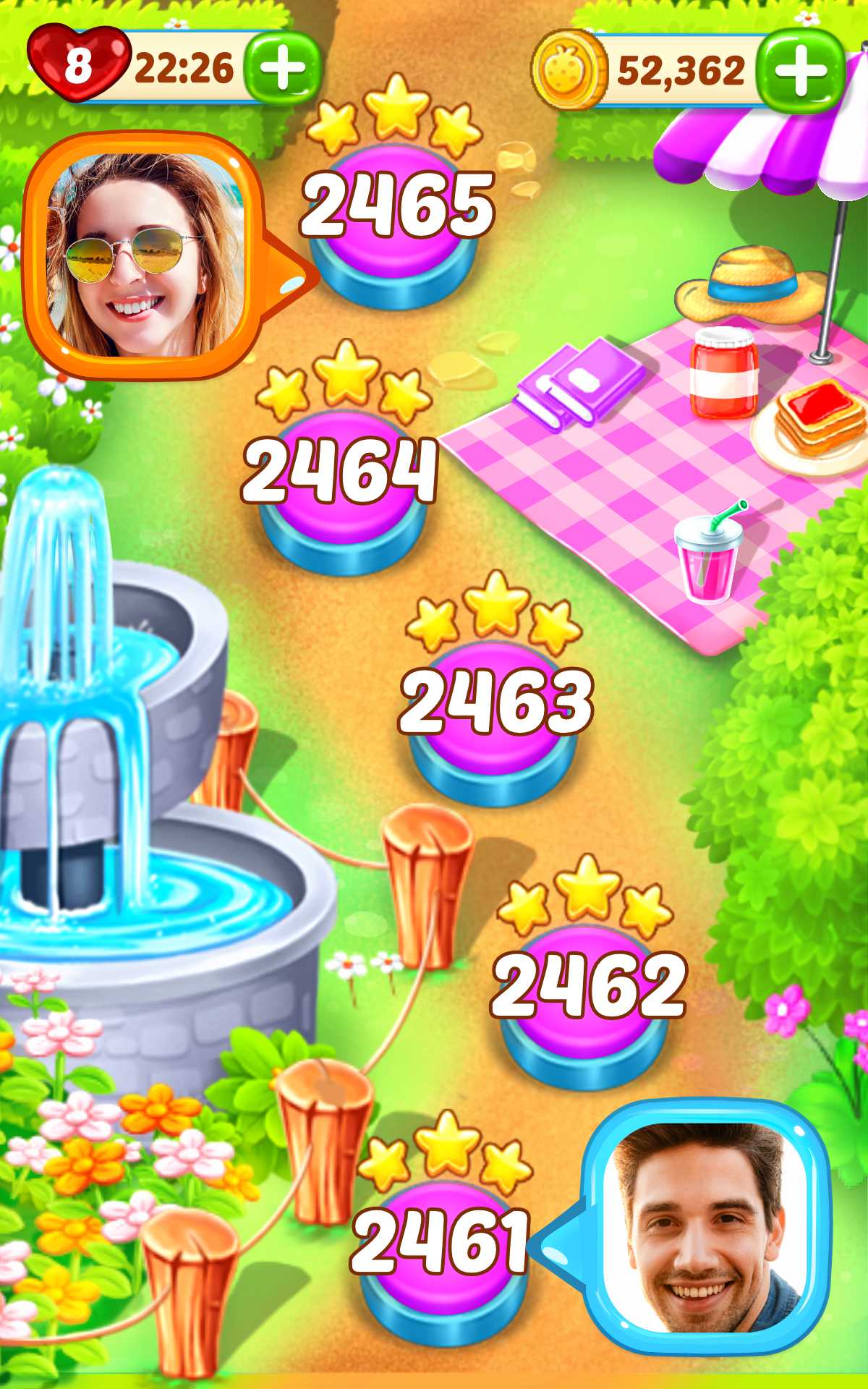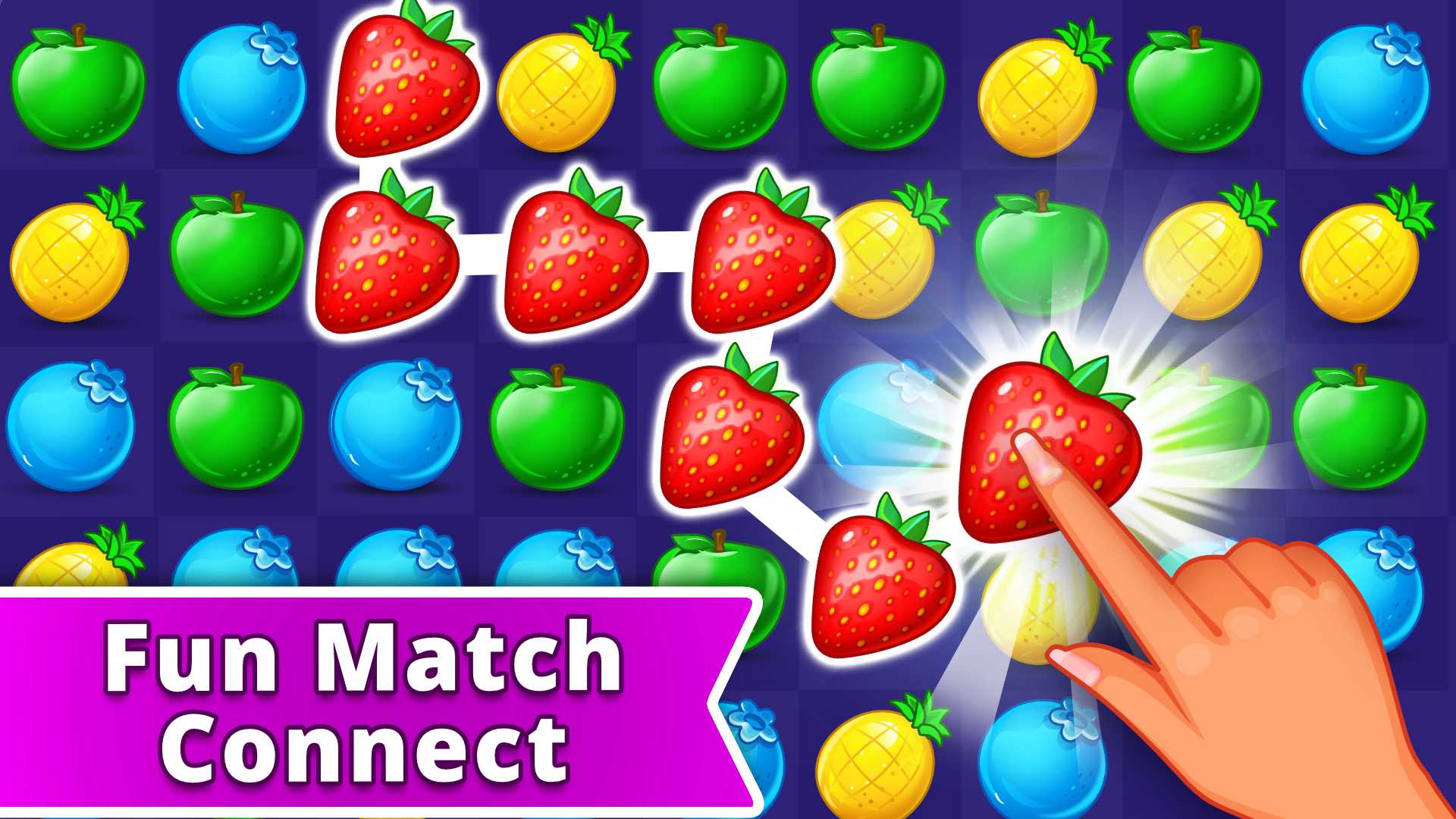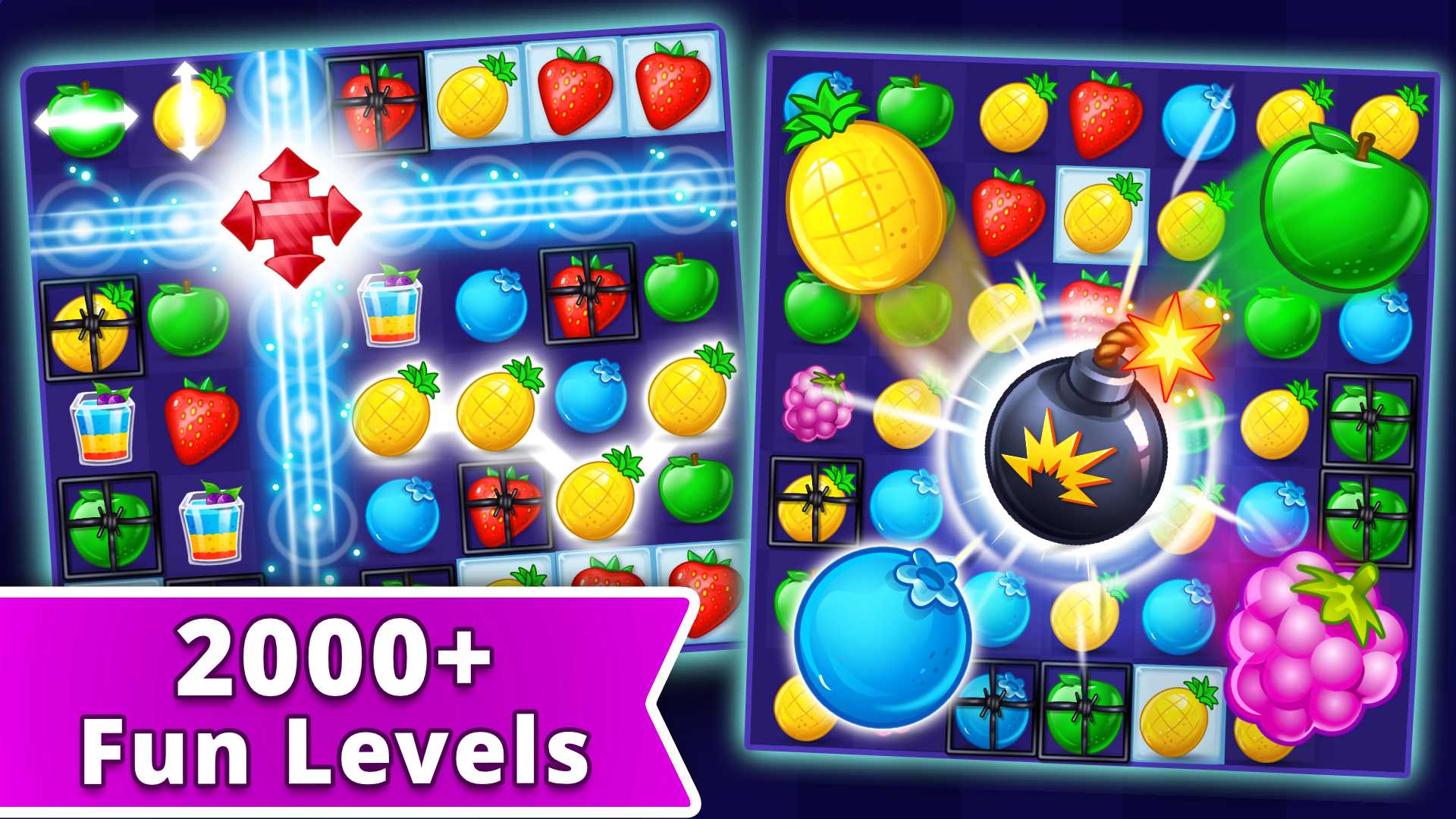 Gummy Paradise - Free Match 3 Puzzle Game
Play the sweetest match-3 puzzle game around! Simply draw a line to match the gummies and set the board alight with the most colourful combos and explosions ever!
Queen Fairy rules the land of Gummyville but needs your help!
A troublesome bear, and his cronies, are threatening the Gummy Paradise and your gummy matching skills are desperately needed. Defeat dastardly baddies by swiping through lines of vivid gummies as fast as you can. Unlock amazing power-ups and screen-clearing mega bombs with masterful matches and perfect timing.