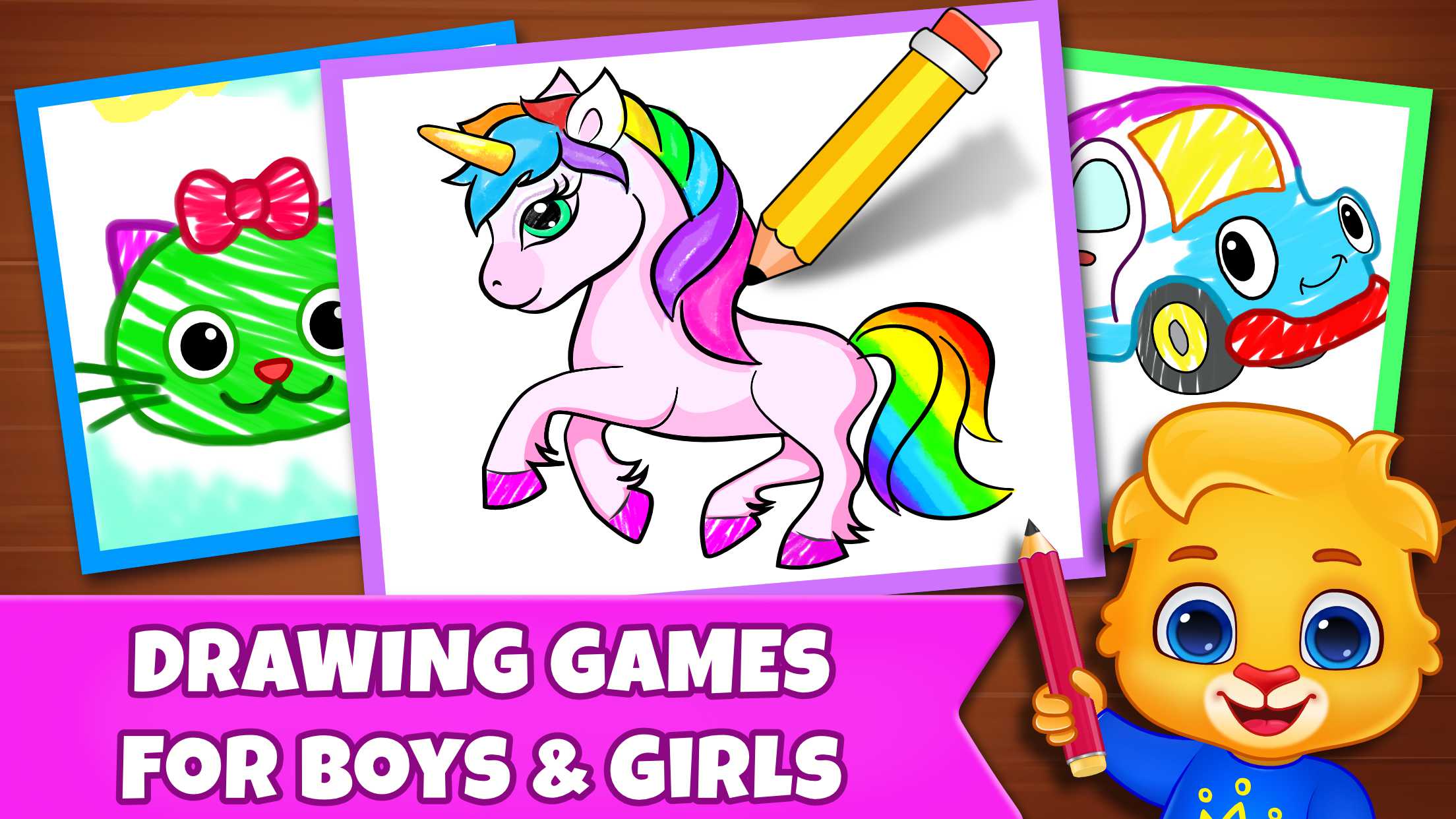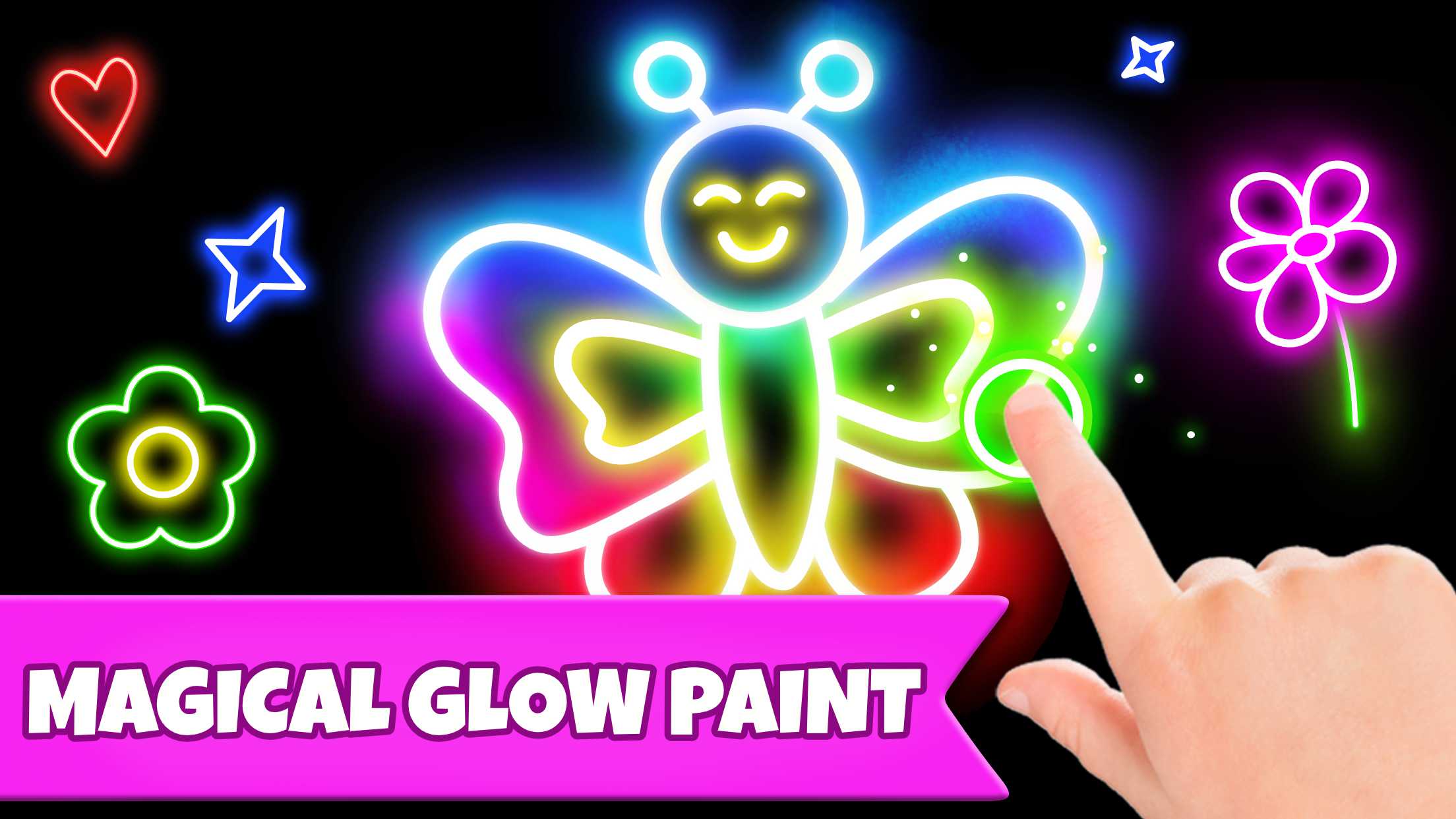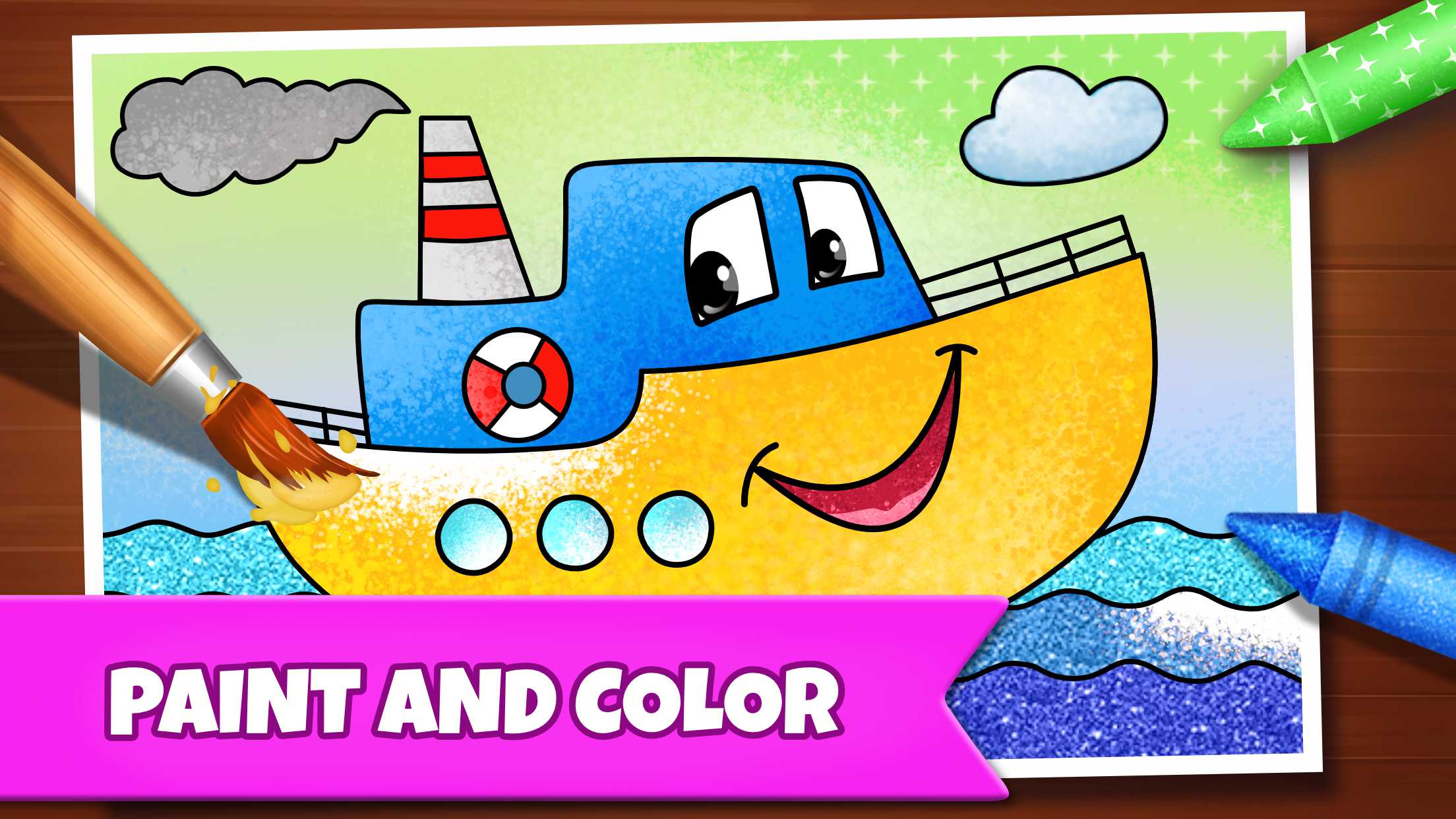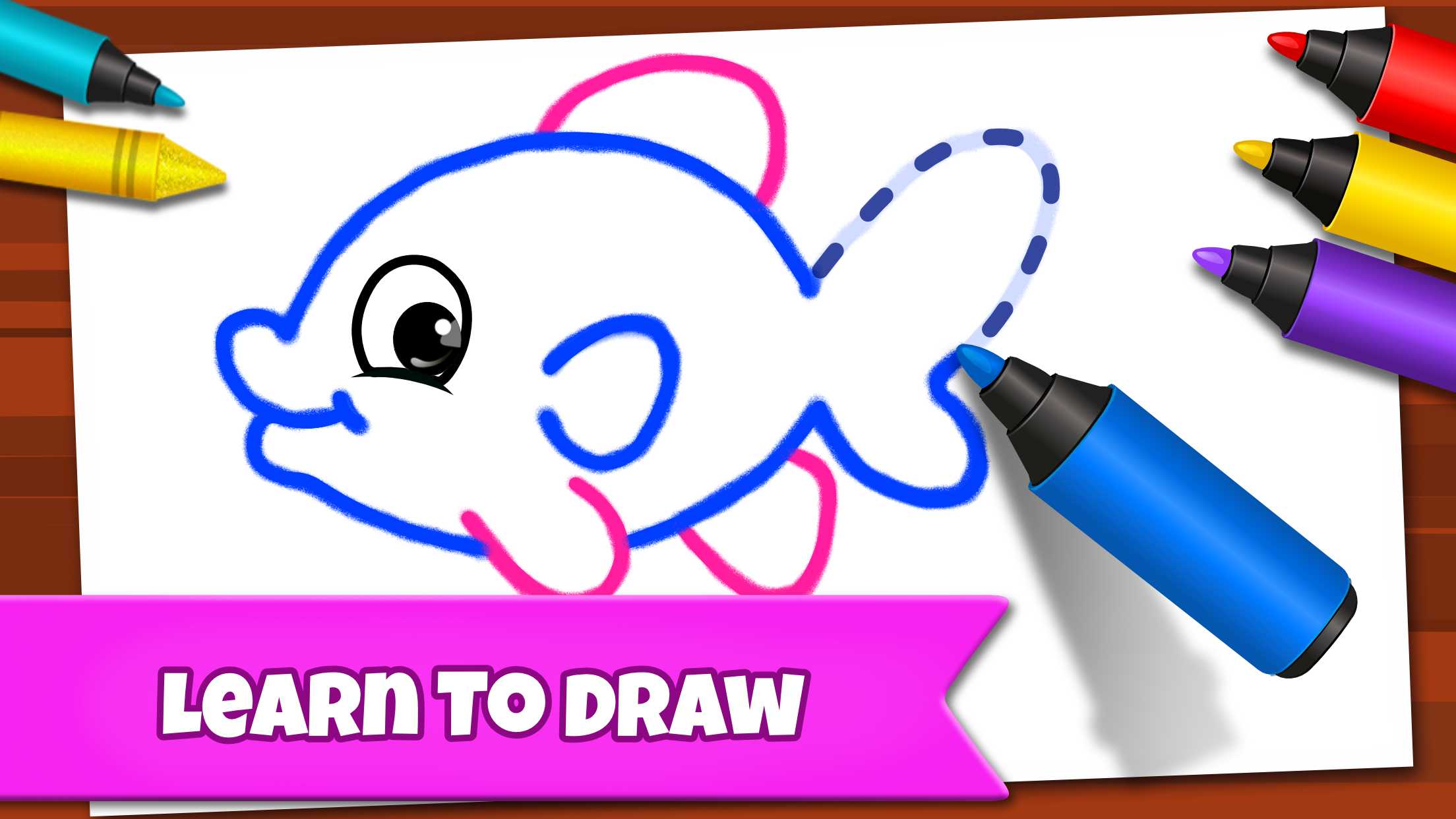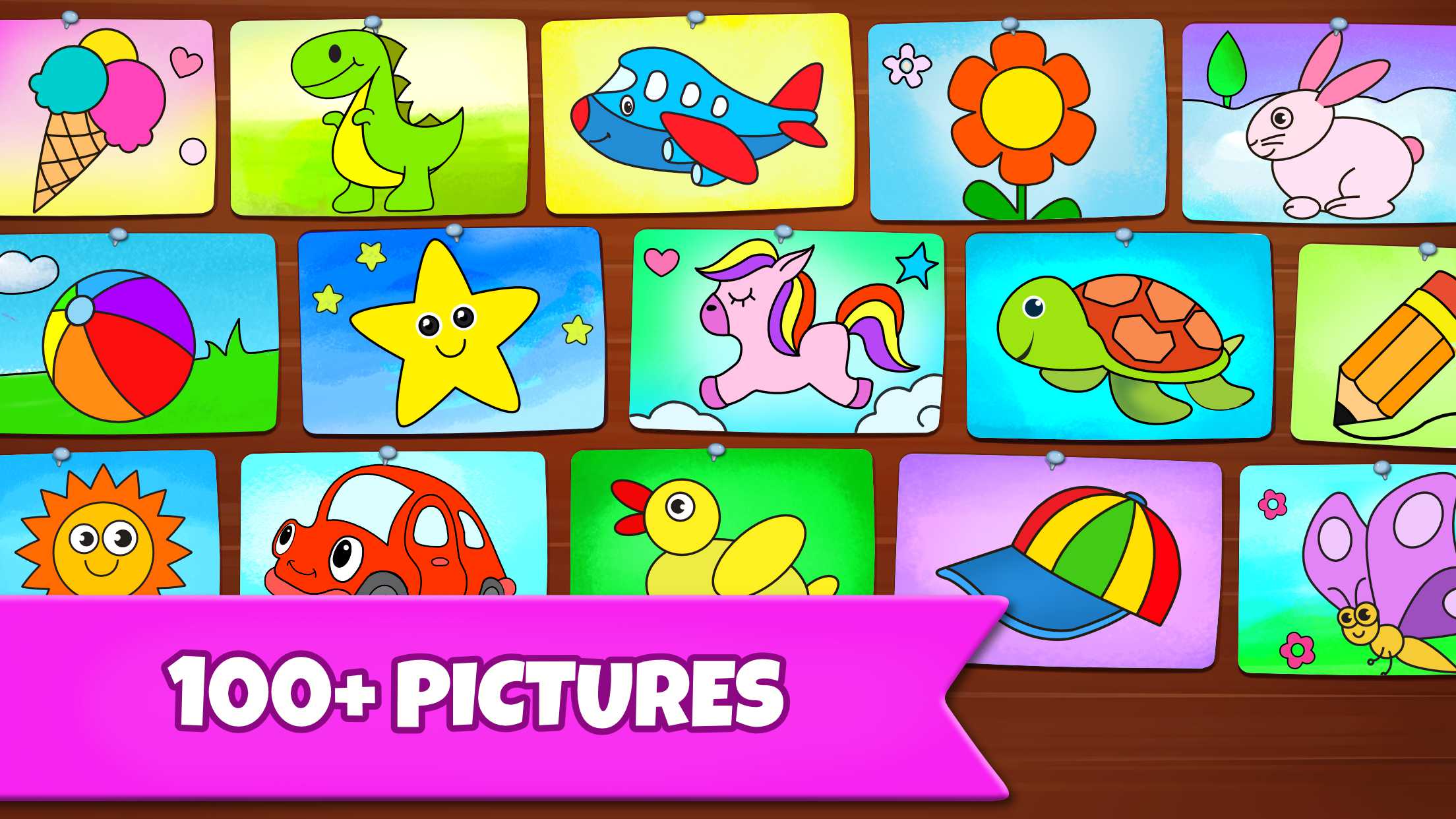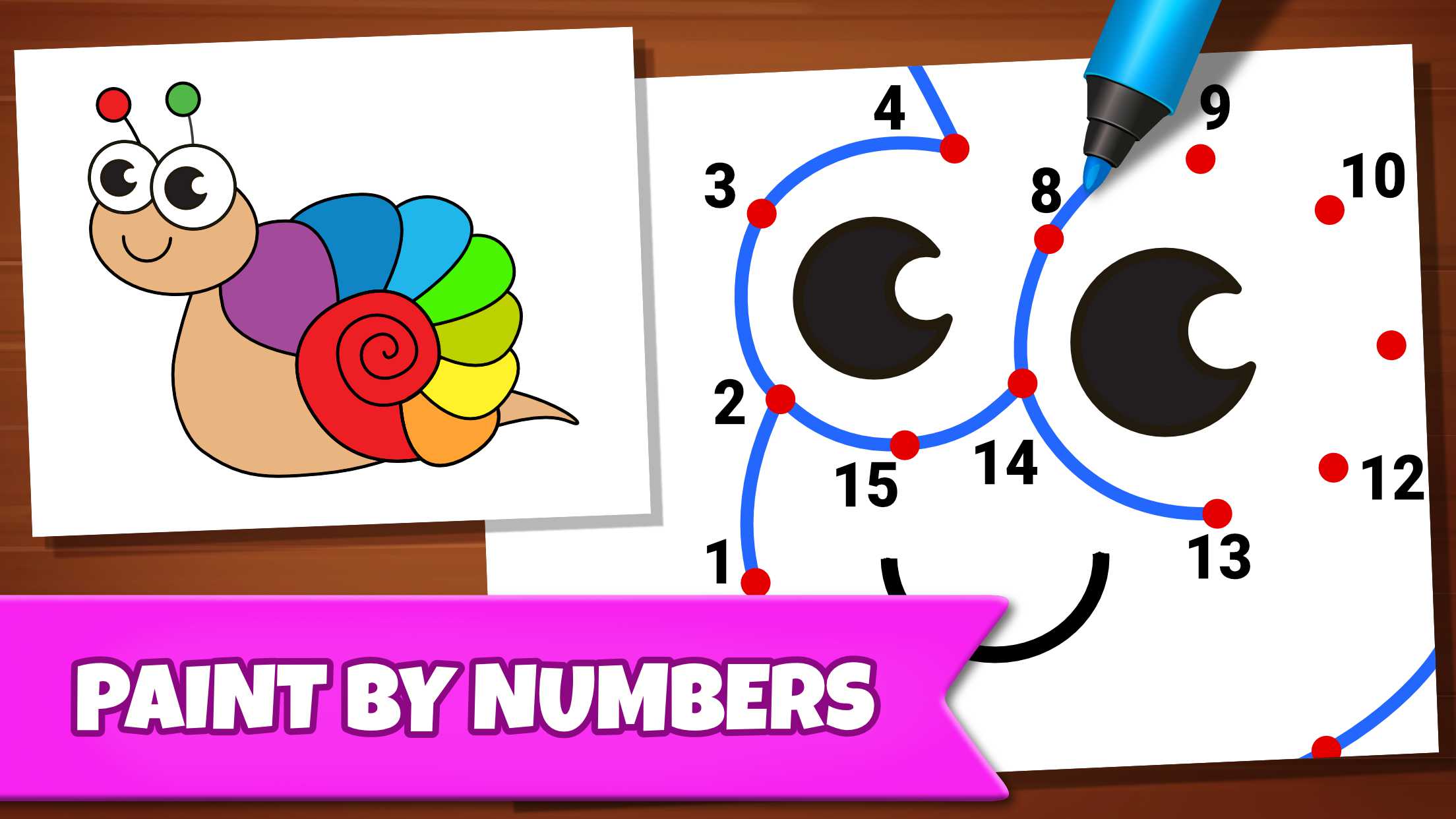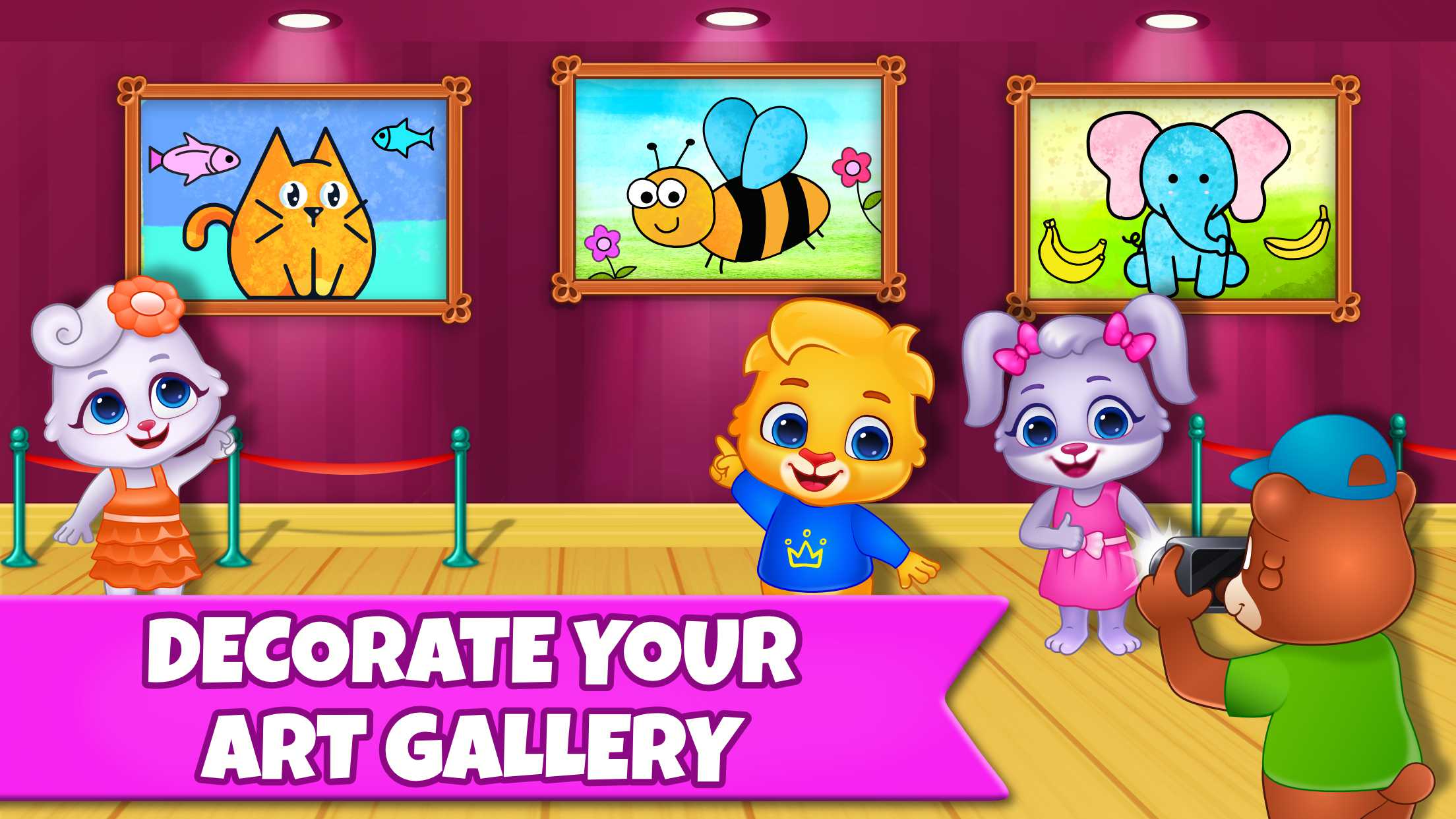 Drawing Games: Draw & Color For Kids
Enjoy hours of fun with our collection of drawing games for kids. Kids learn to draw, get to connect the dots, even get to glow paint in our coloring book.

Kids love to imagine and play, and parents love for their kids to learn. Why not do both with this interesting and creative educational app? Your children can enjoy fun and safe coloring and drawing games that teach shapes, numbers, picture recognition skills, and so much more. It's like having an interactive coloring book combined with a paint by numbers game, and it's all free!