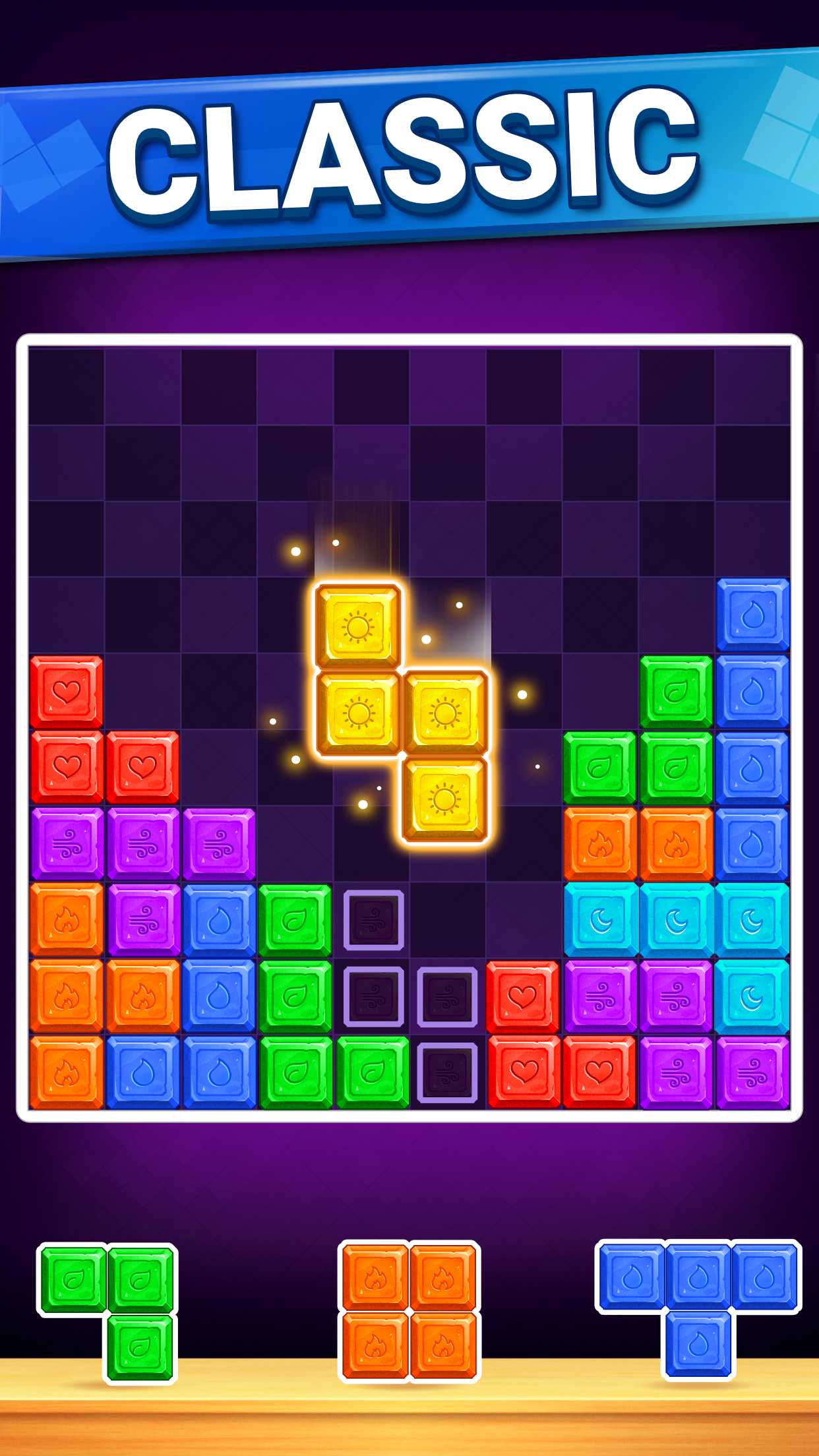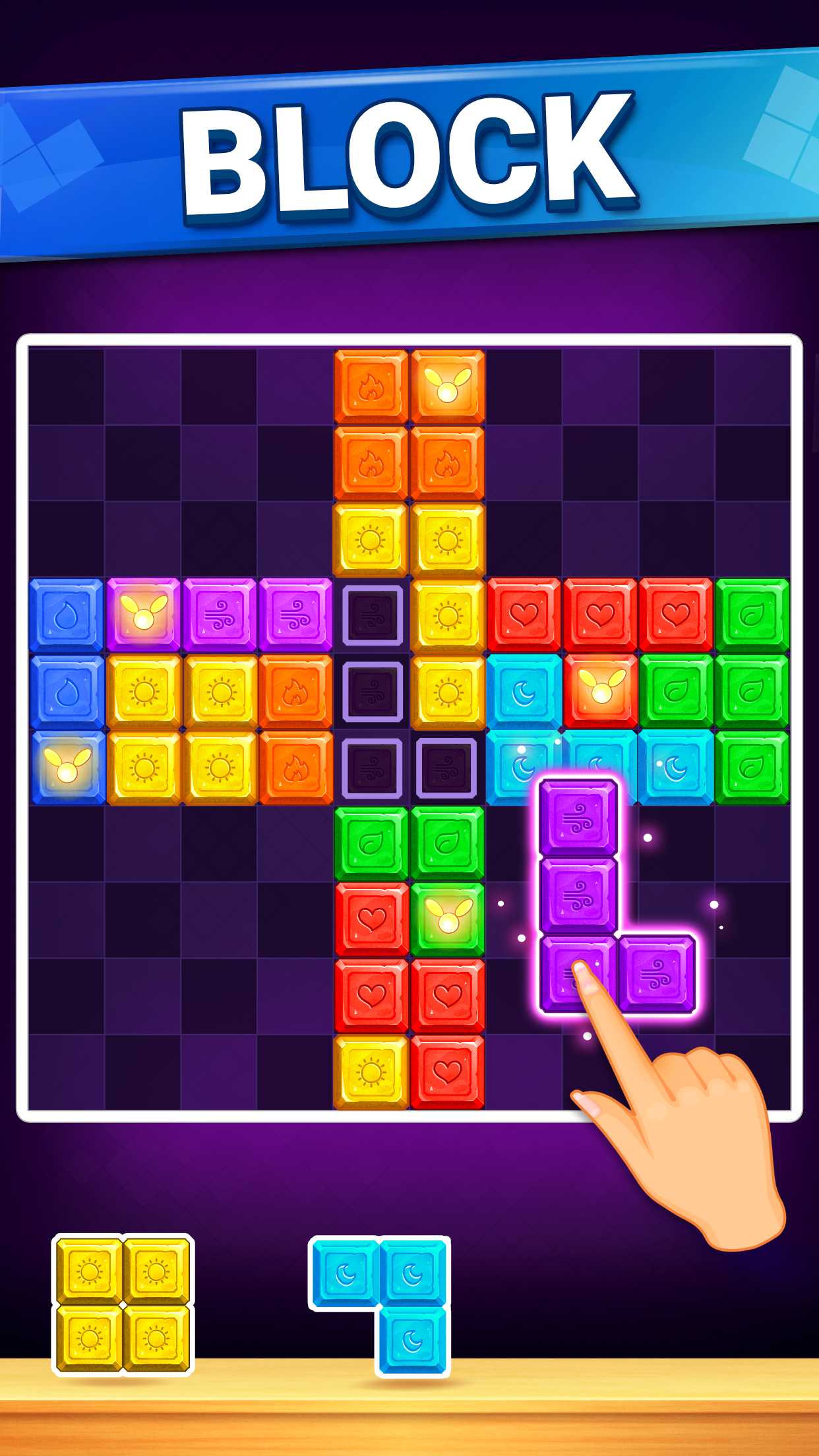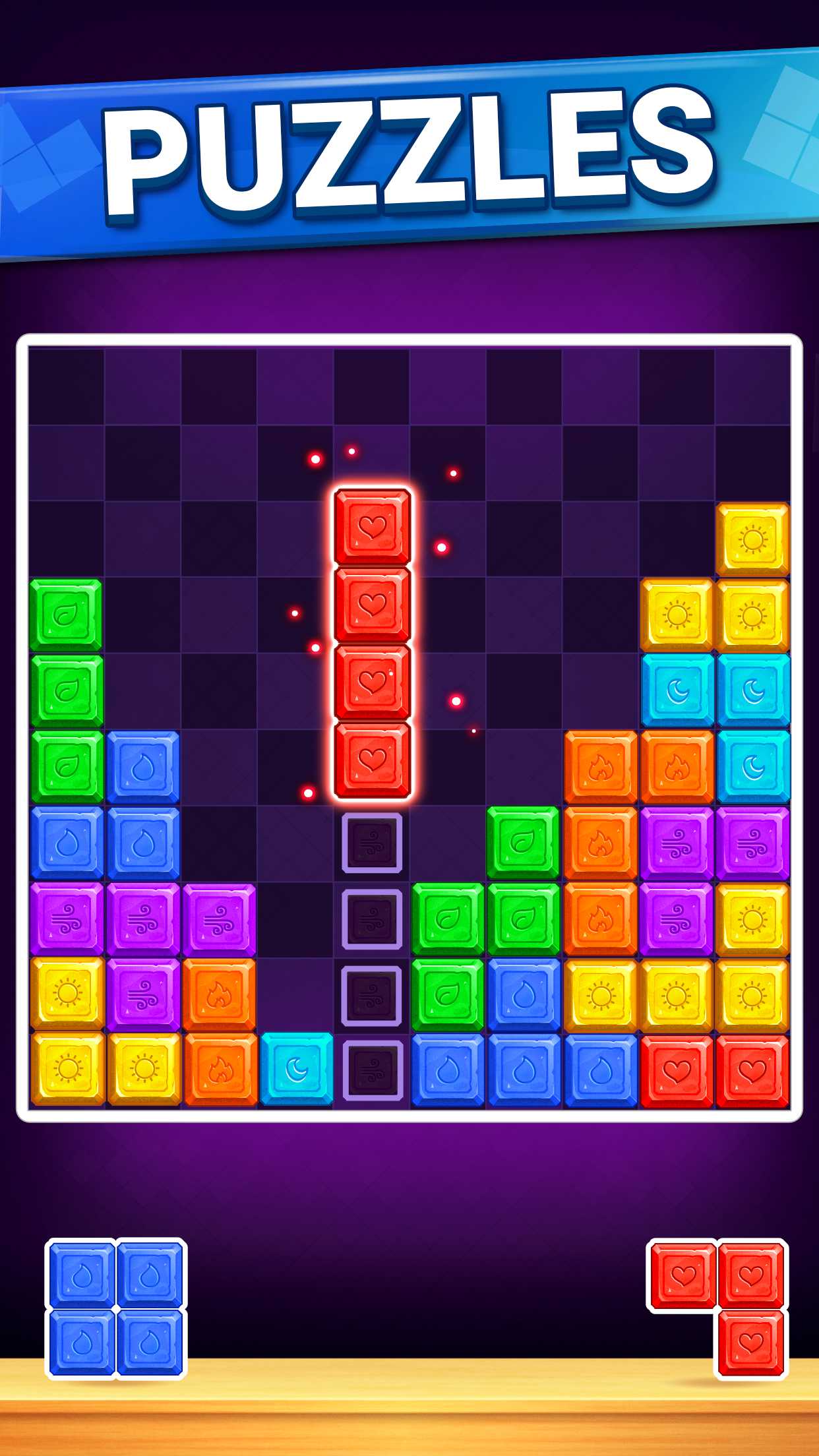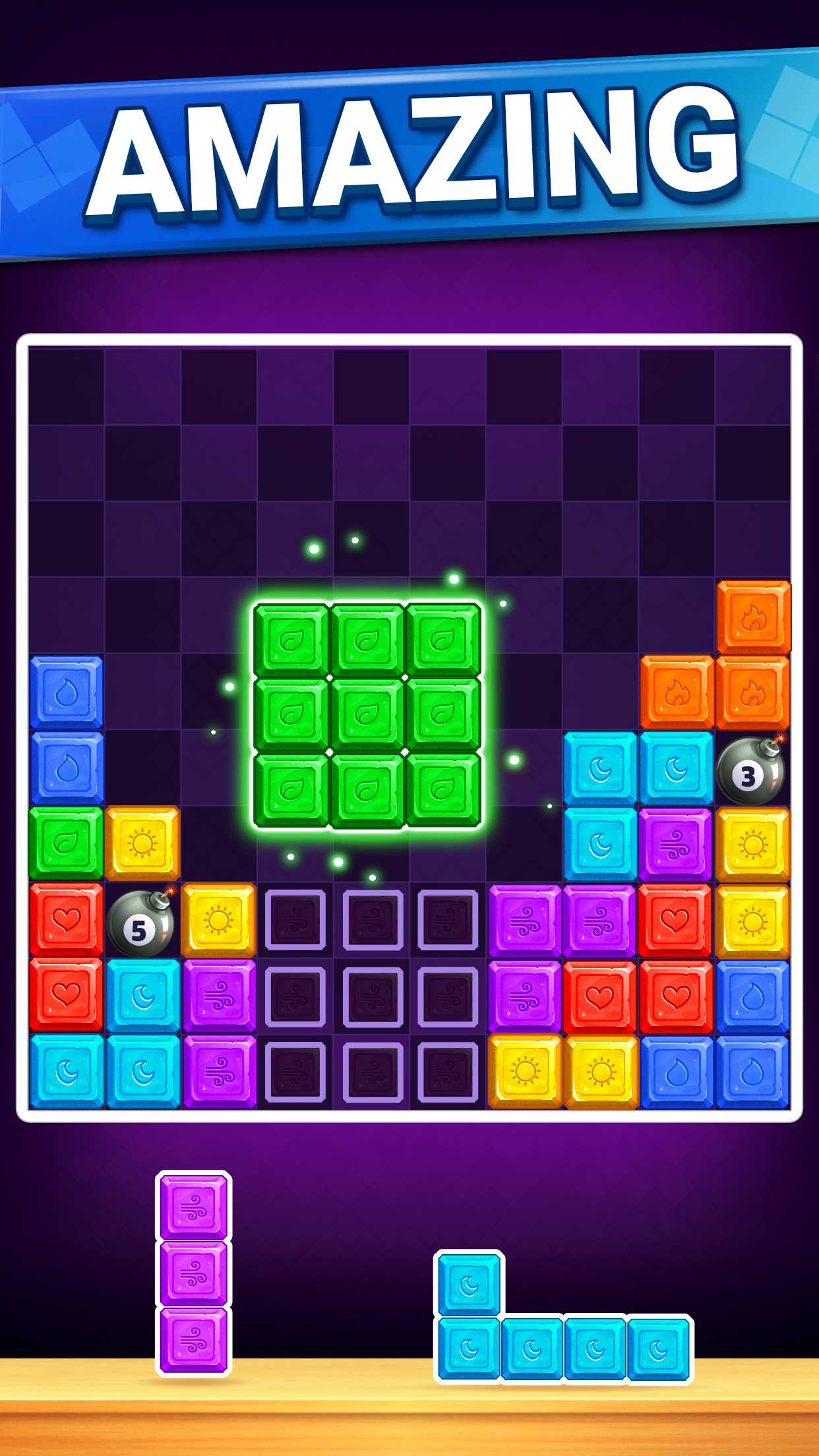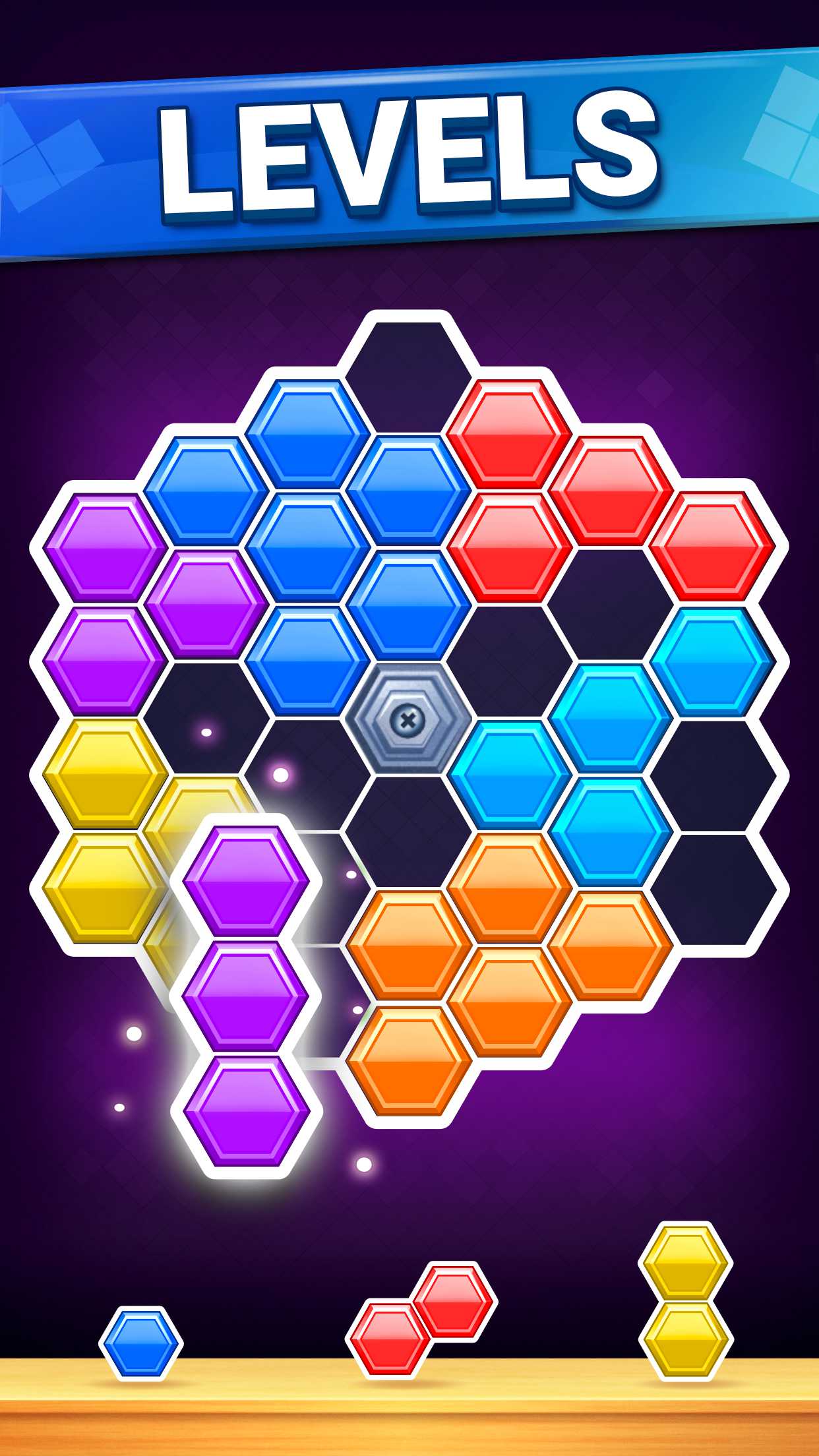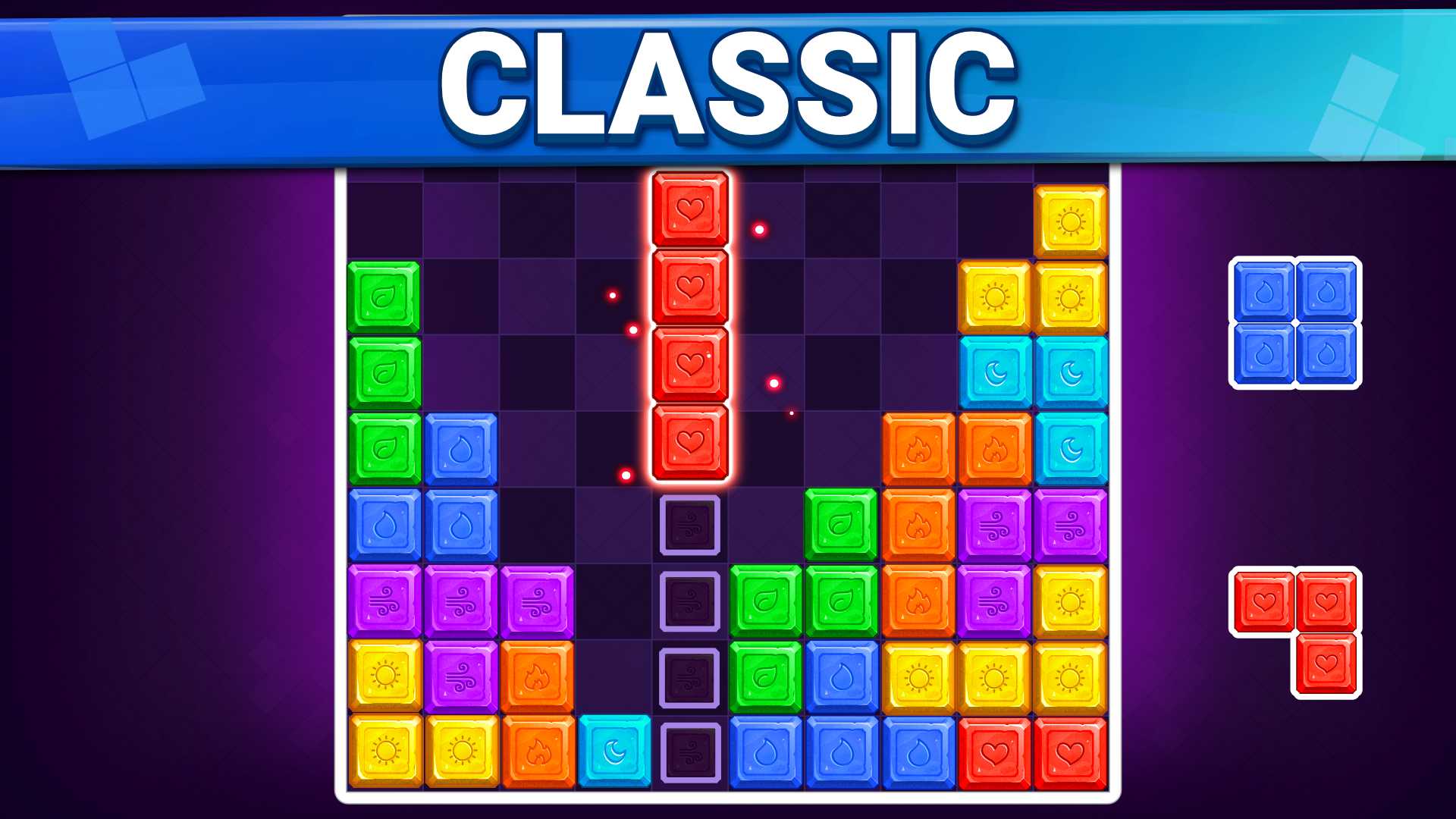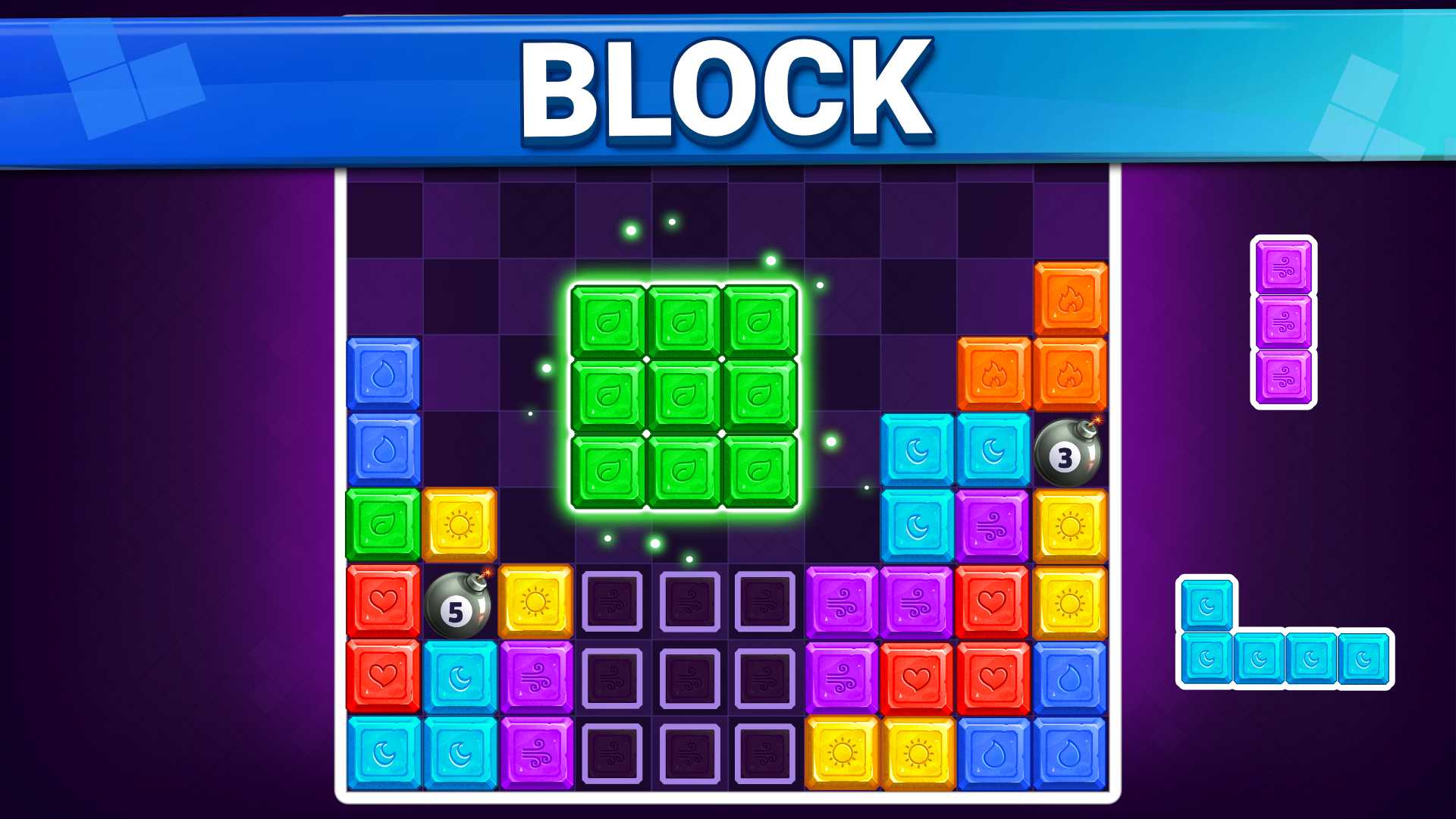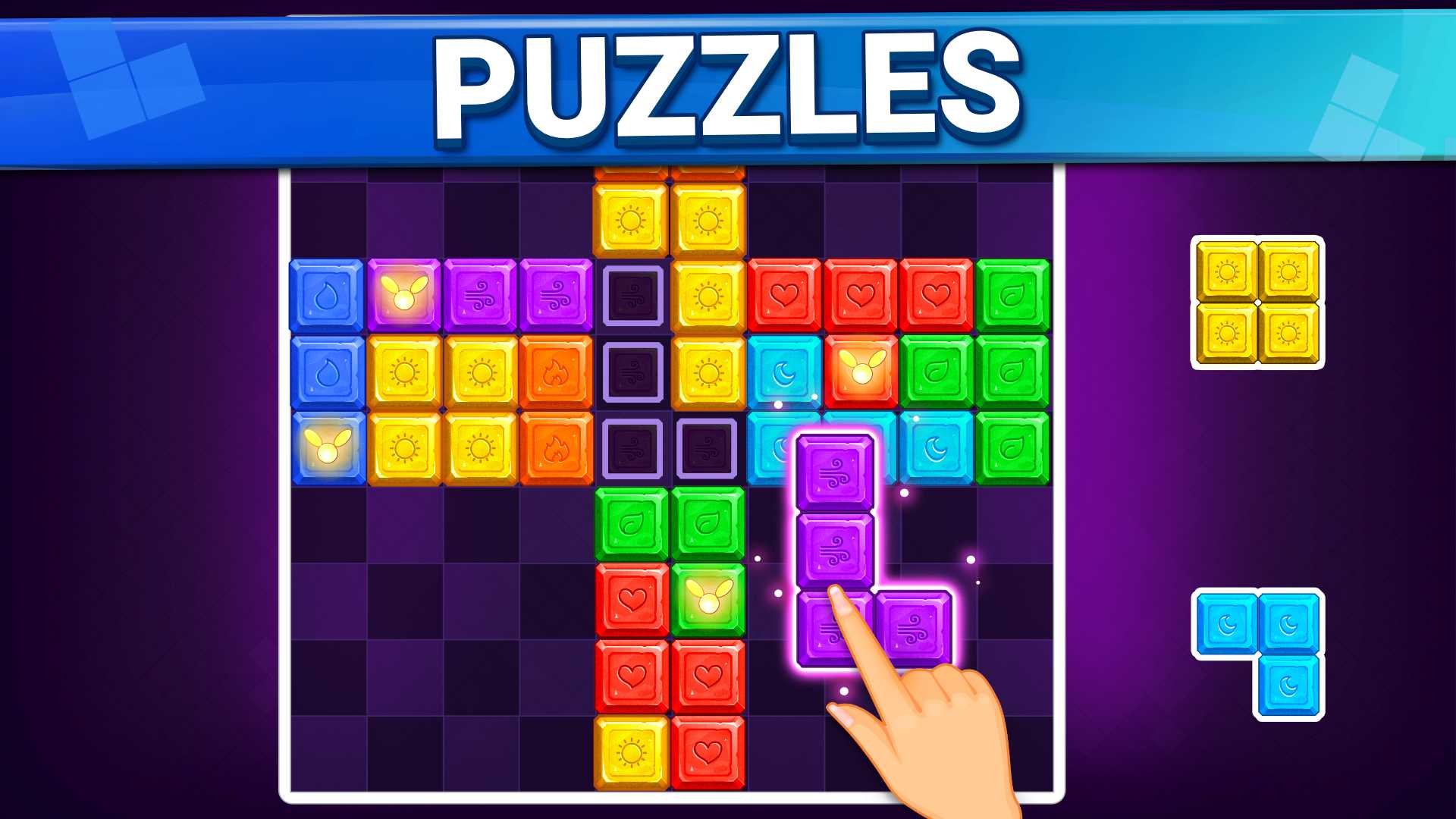 Blocks : Block Puzzle Games
Think you're smart enough to solve the block puzzles? From simple and easy brain training puzzles to addictive Tetris-like challenges, we've got everything you need from a free and colorful block puzzle game!

The classic grid-based puzzle has a simple premise: all you need to do is set pieces on the board to fill in the lines, rows, and grids perfectly and completely. Don't leave any gaps! Drag and place colorful pieces one by one to fill in the board. Once a line fills up, the blocks explode and are collected, then more drop onto the grid! Keep playing until you fill and blast every block on the screen. The challenge never ends, but that's a good thing!