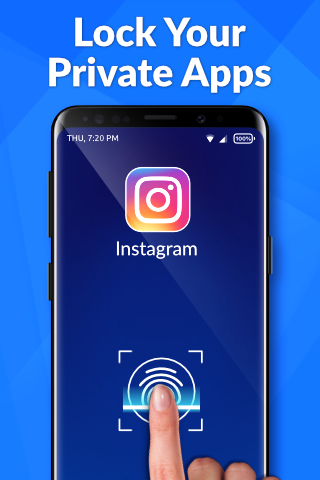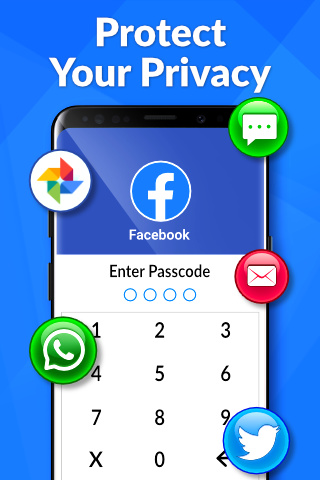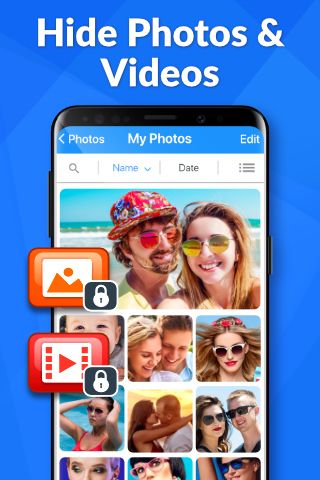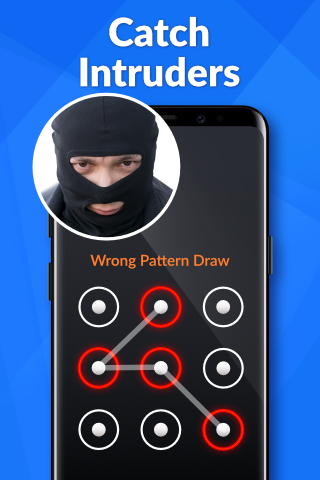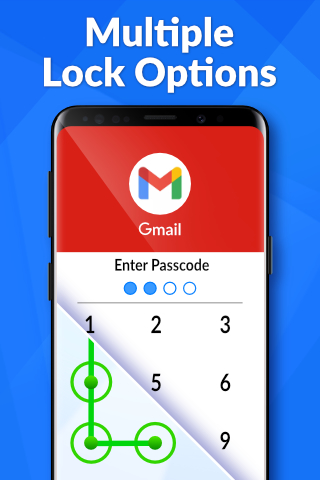 App Lock Fingerprint - Hide Apps, Hide Pictures
App Lock Fingerprint Pro lets you quickly hide your apps, lock and hide your photos and videos (photo gallery), phone contacts, SMS messages, emails with a private password, pattern lock or fingerprint. AppLock Fingerprint is the ultimate app locker to protect your privacy, secure your apps from snoops, and hide private couple photos from family.

App Lock Fingerprint lets you lock individual apps to prevent unauthorized access. Anyone who wants to open Facebook, WhatsApp, photo galleries, SMS messages, emails from your email app, must have your private password, pattern key or fingerprint to unlock the apps. Not only are your apps locked, but you can also find out who tried to gain access when an incorrect password is entered!